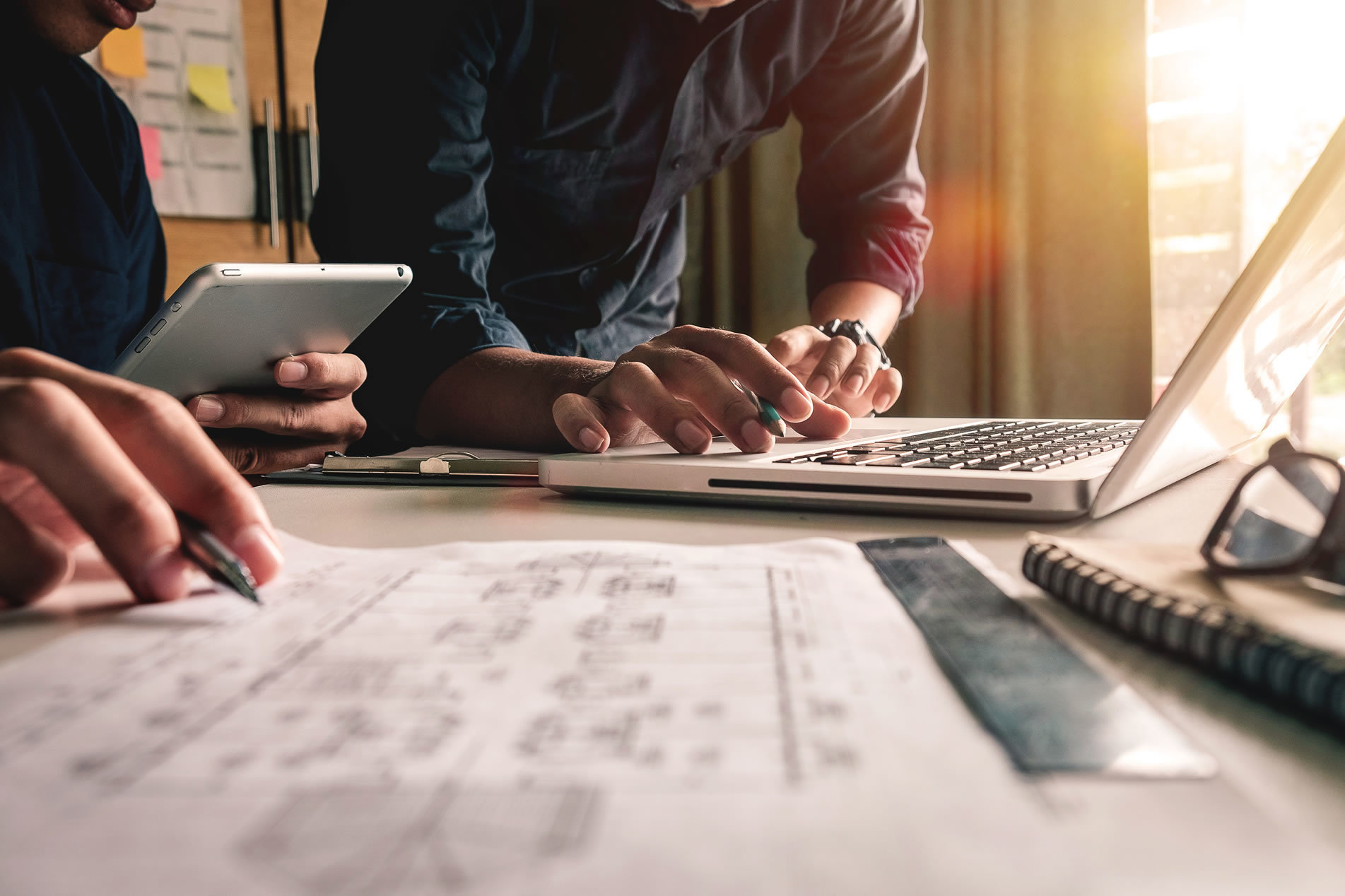 We create custom software solutions which
work online from anywhere and
save you time and money
Online Software Systems
– free yourself from Excel & Post-it Notes
Your business is growing, your team are in place and you're ready for the next big step up for your organisation. But you're drowning in paperwork, manual tasks and excel spreadsheets.
What got you here won't get you there and you're becoming increasingly frustrated by the time wasted trying to open the same spreadsheets or files that someone else is viewing – or email attachments that don't send or can't be read at the other end.
We know exactly how you feel
How? We have worked with hundreds of ambitious business owners with the same challenges – and we have the solution.
When you reach this point and your business is ready to graduate to the next big level, you need a smooth, centralised and secure system where all of your data can live safely and be instantly accessible by all members of your team – with you in complete control of what they can and can't see or do once they're in there.
We create custom-made online software systems to replace your clunky and outdated Excel spreadsheet manual process with an easy-to-use, bespoke system that does everything you need in half the time and automates all those boring, repetitive tasks / reminders / emails to free up time in your team and make room for growth in your business.
Who uses our systems: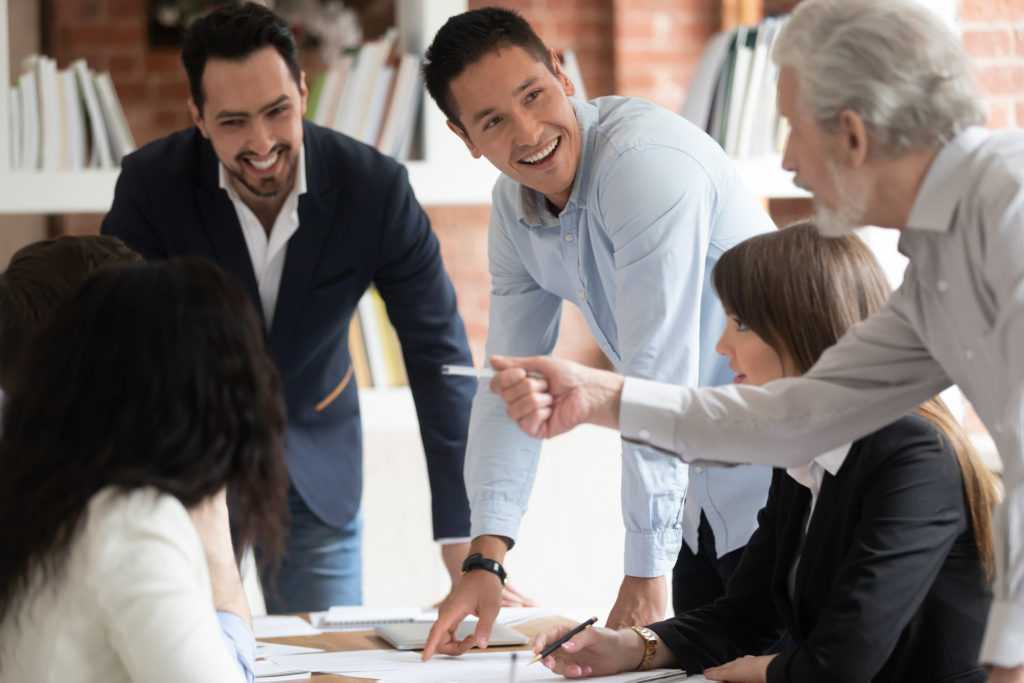 Ambitious Business Owners
You are drowning in paperwork and manual tasks, your team are in multiple locations and you lack a central online portal where your customers and staff can securely access the files and information they need.
Discover how to automate and expand without losing the human touch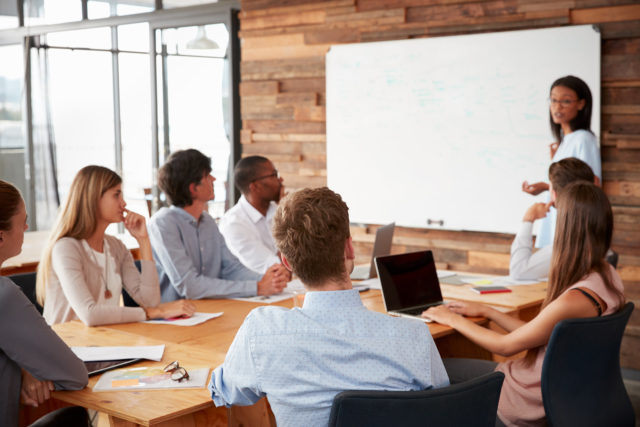 Public Sector Managers
You have a directive to deliver a project to a large audience across a wide geographic area. It must be highly engaging, have measurable impact and give you one-click, printer-friendly outcome reports.
Let's talk about online delivery in an inclusive, DDA compliant system that is open to all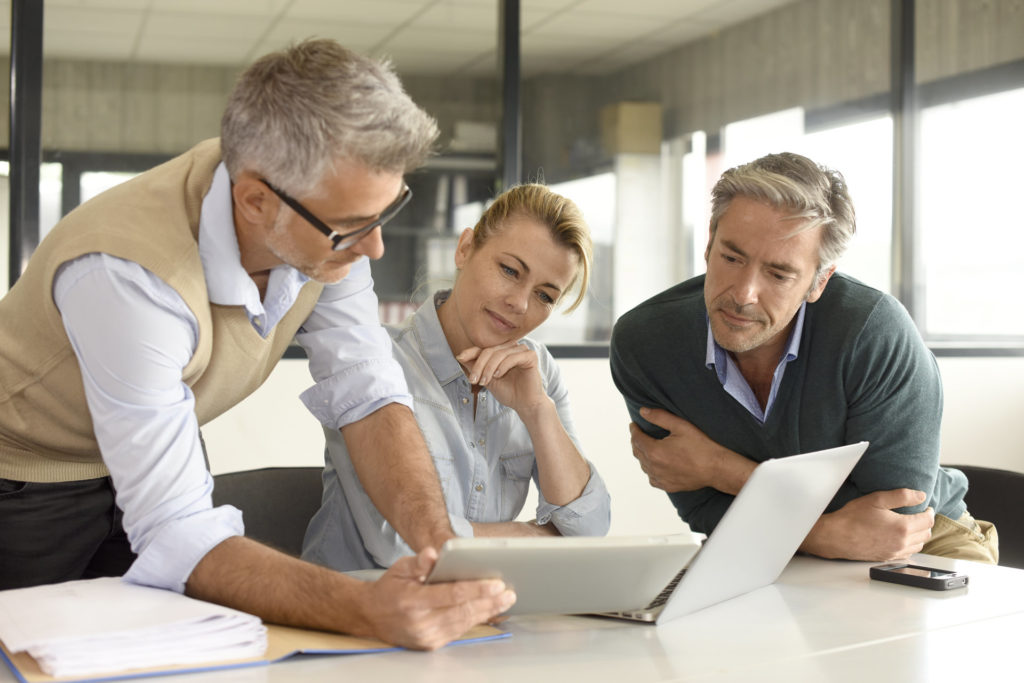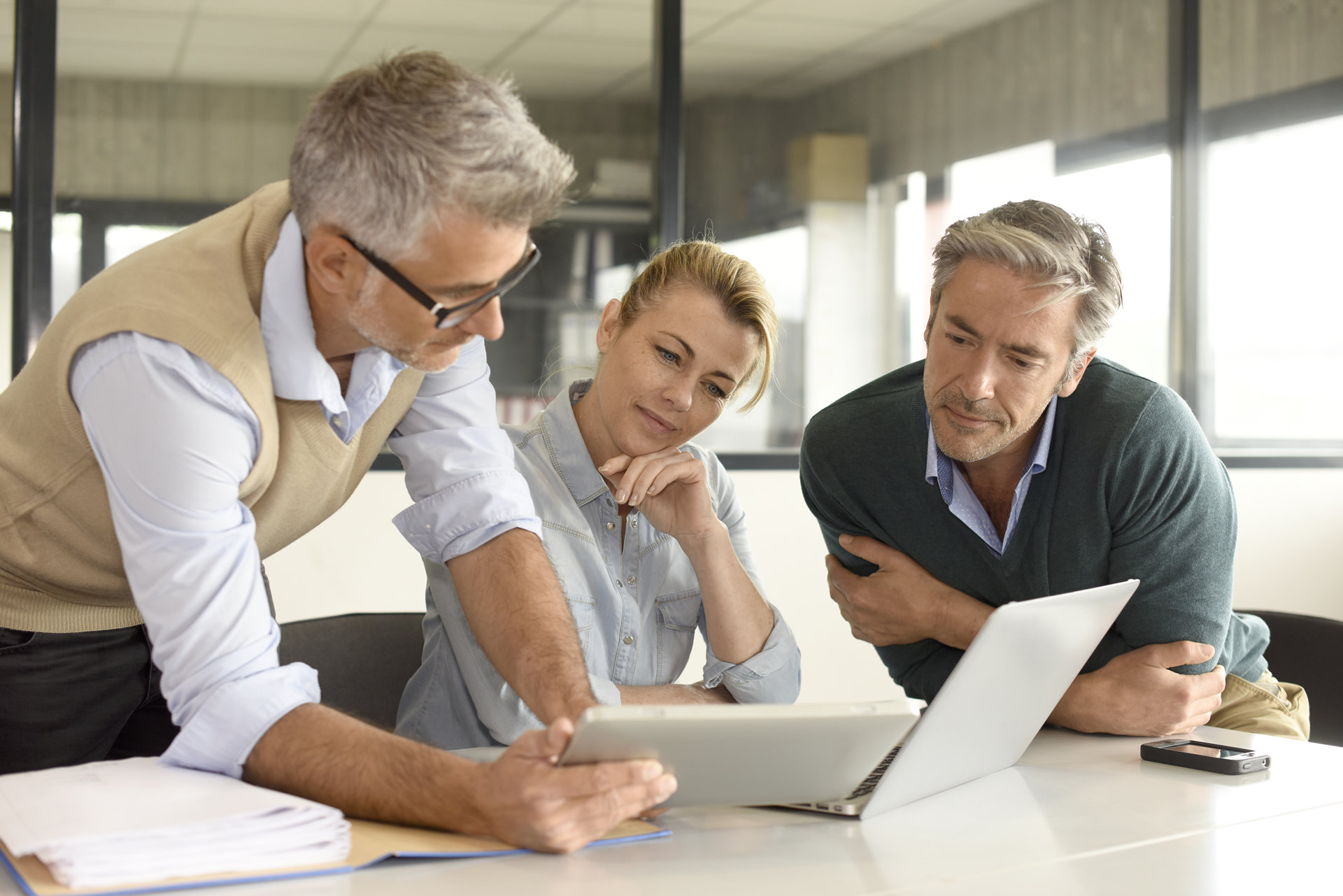 Charity Founders & Trustees
You're on a mission to change lives every day – but you're growing, and managing all those staff, volunteers and trustees in that big black book isn't cutting it any more, nor meeting GDPR requirements.
Sit down with our expert team and find out how your marketing and operations can run online, so you can help more people
The best part?
Because every system we make is coded and created to meet all of your specific needs from the ground up, you know it will meet 100% of your requirements and take work off your desk from day one.
Talk to us today about your current situation and our specialised, experienced developers will come up with a step-by-step plan to free you from spreadsheets and manual data entry forever.