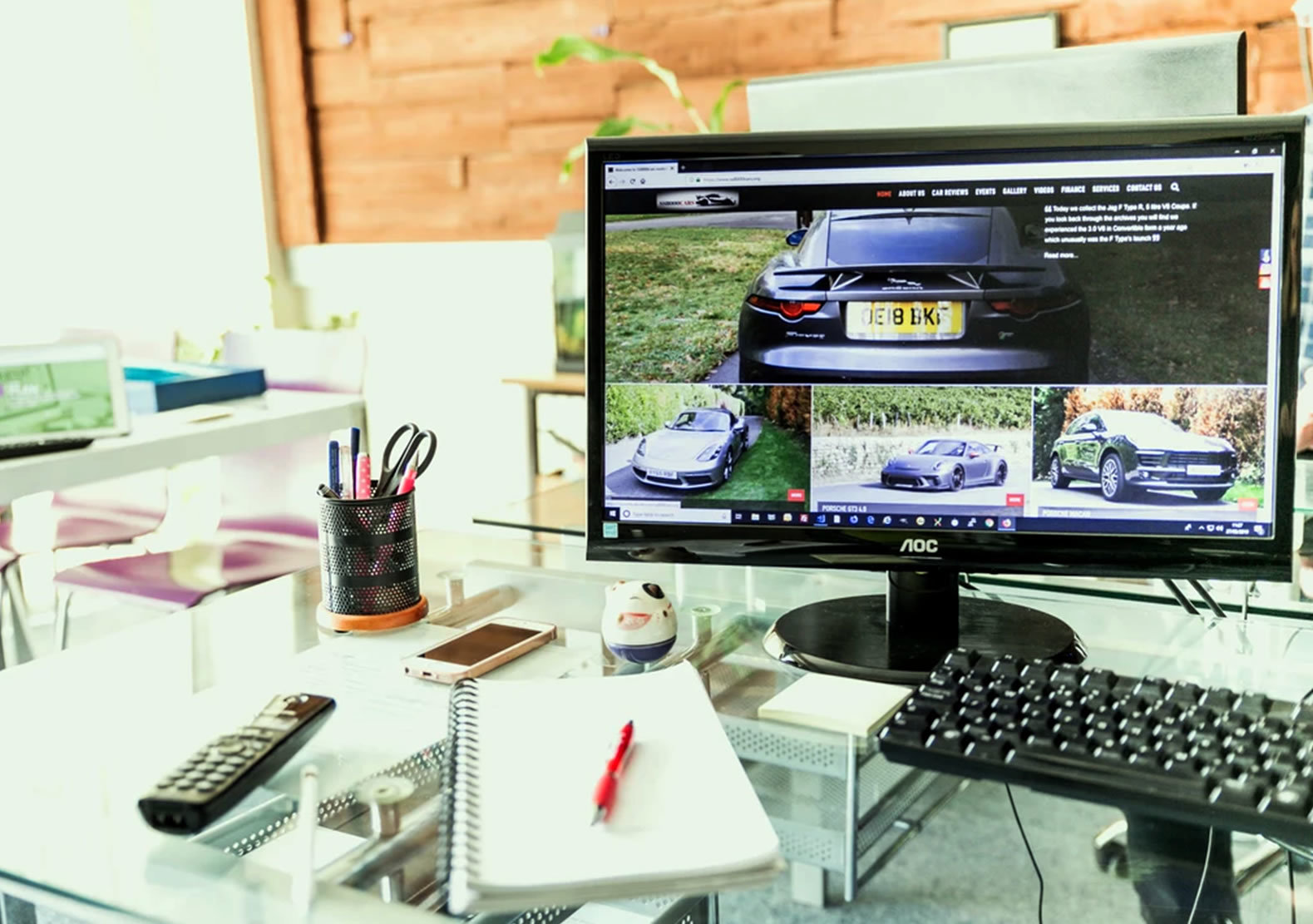 Everything we do is WOW
or it doesn't go out
What We Do
Whether expanding your growing business or considering a face-lift for your existing site, FAT Promotions can design and build you a great looking website or online system which really works for your business – simple as that.
Over the years, we have designed and created literally thousands of successful websites for businesses large and small, private and public sector, with features from online booking and e-commerce to content management systems and secure and bespoke database systems which have made manufacturers, charities and non-profit initiatives expand, secure funding and save time and costs.
Every project we work on is supported by our other services, so you know you're getting the full package when you choose to work with us.
From content management systems so you can add to your site yourself or working with you to develop your own dedicated online marketing strategy, to registering your domain name on your behalf, optimising your site for search engine visibility and providing rock solid, scalable hosting with our world class suppliers, we offer a full range of services to make sure your website really delivers.
Why we're the right choice for your next project
Having created thousands of websites, ecommerce solutions and online database systems over the years, we know exactly what it takes to make your website a success.
We combine your Vision – what you really want your business to achieve; with the right Technology to deliver the results you want; and our Expertise – to interpret and construct the ideal solution. These three elements are combined in every project we create, and that's why we achieve real results for our clients time and time again…