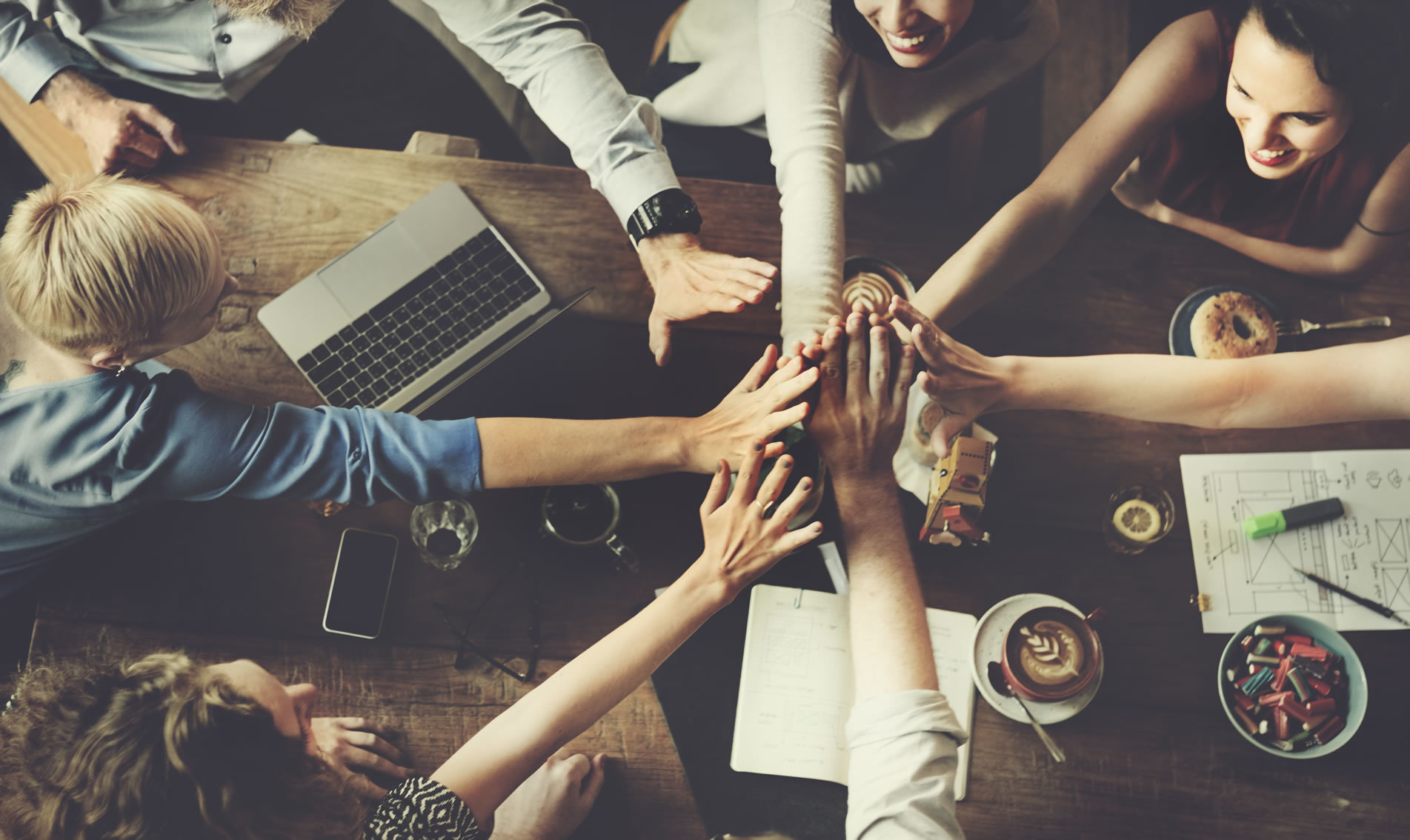 We are always the team for the job
– want to join us?
Full house!
We are not currently hiring
Though we're always happy to hear from independent freelance suppliers, no agencies please.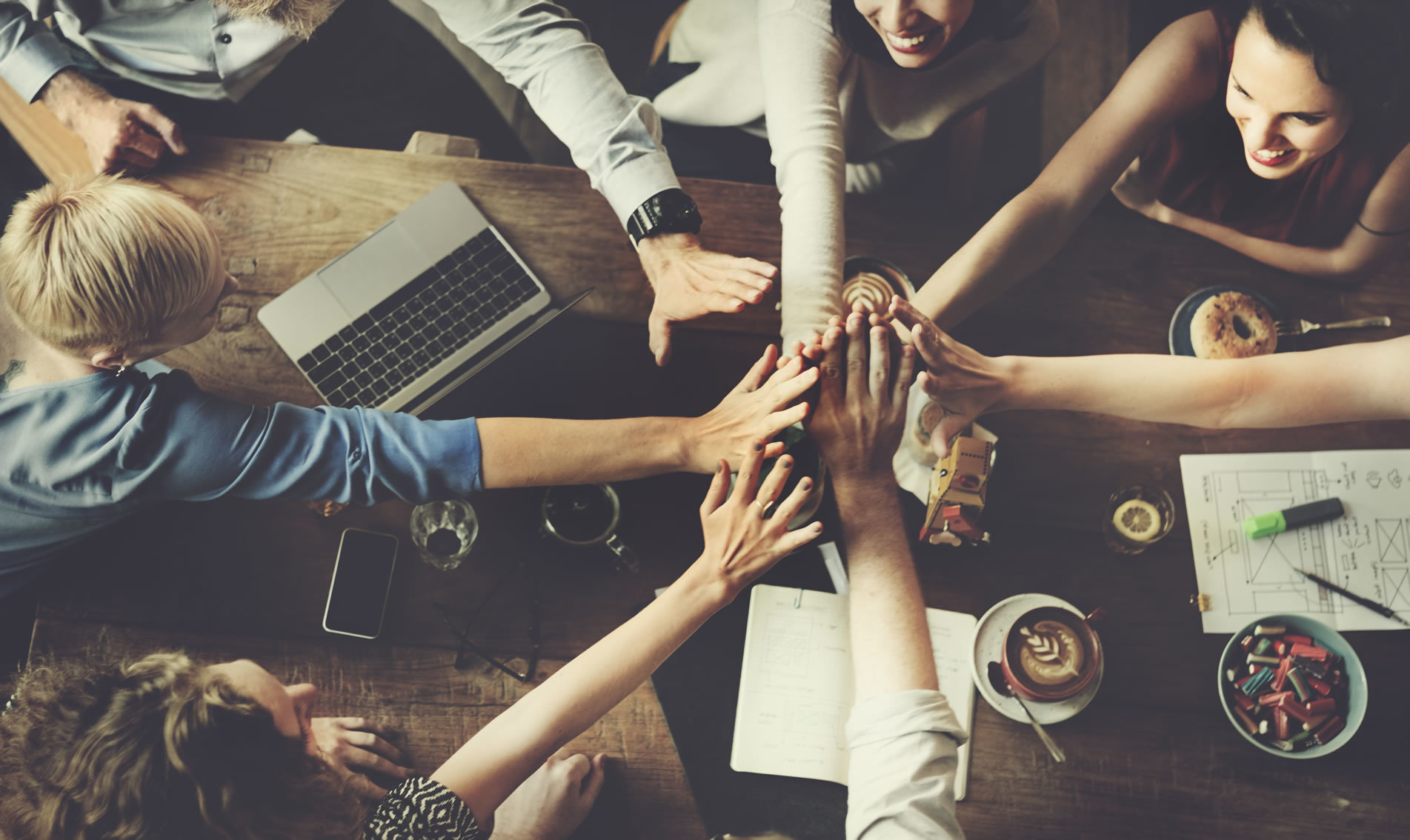 !!! NO AGENCIES PLEASE !!! We get that you're keen and you're a business too, but we really only want to hear direct from candidates. Unsolicited CVs received without prior written agreement will NOT constitute an introduction or any form of contract. Previously sent CV's will not be automatically reconsidered.