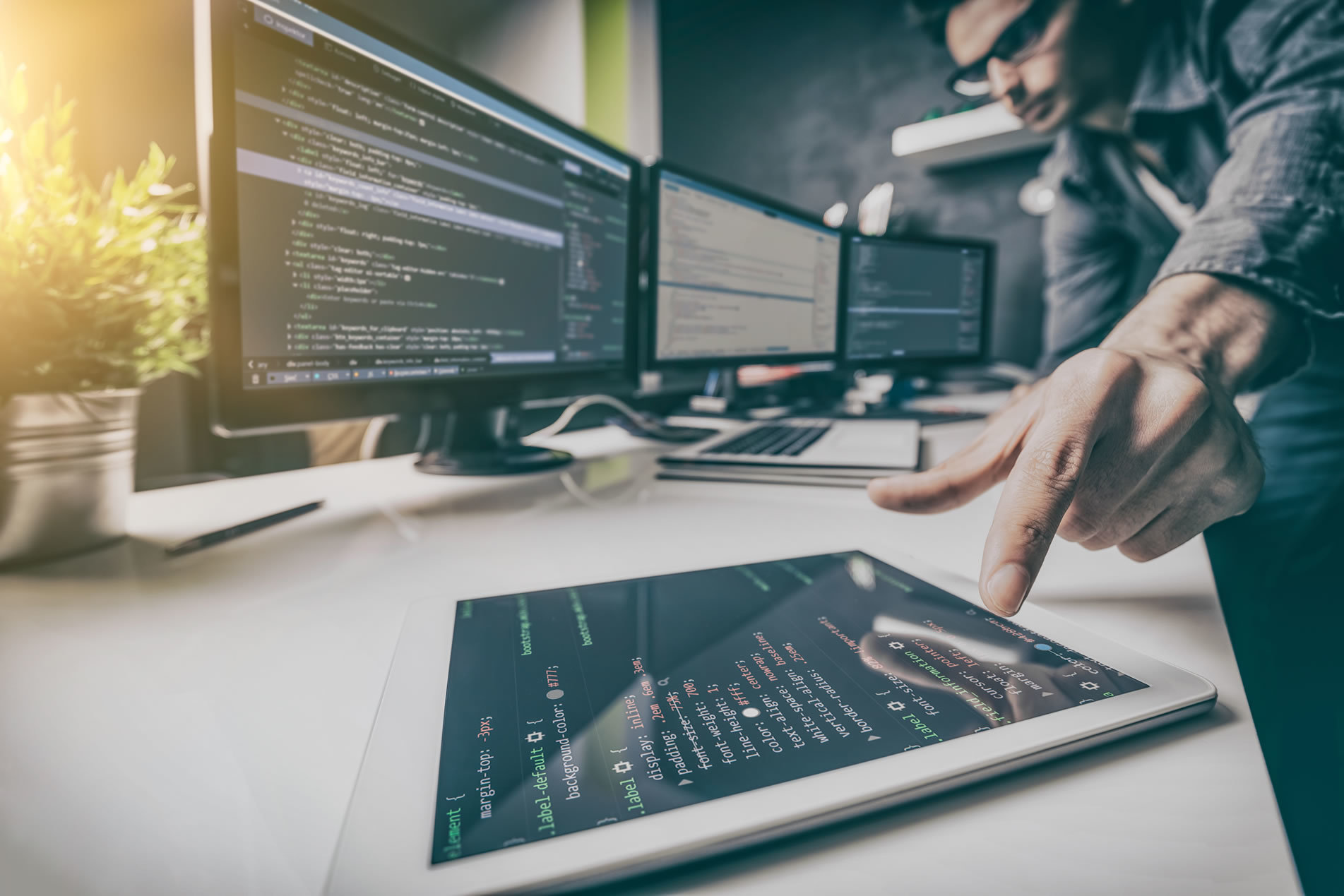 We know the difference between
website visitors and customers,
and how to convert them
Ecommerce – take payments and orders online
So much more than selling widgets online, offering online ordering and payment can help your business reach a whole new world of potential customers.
Whether you already have a product or service you sell, or you plan to expand into an online business – we are here to help every step of the way. From PayPal to high street banks, moving full catalogues of products online to selling a single music track for download, we've created a huge variety of ecommerce sites selling everything from pants to paintings – literally!
We have a proven track record in achieving / improving sales for our clients – one retailer saw an increase in conversion from visitor to customer of over 400% after we redesigned their existing website, another saw sales for a brand new venture from day one! We'd love to hear all about your company and suggest ways we could save you time and paper by selling online, contact us today.
Why we're the right choice for your next project
Having created thousands of websites, ecommerce solutions and online database systems over the years, we know exactly what it takes to make your website a success.
We combine your Vision – what you really want your business to achieve; with the right Technology to deliver the results you want; and our Expertise – to interpret and construct the ideal solution. These three elements are combined in every project we create, and that's why we achieve real results for our clients time and time again…