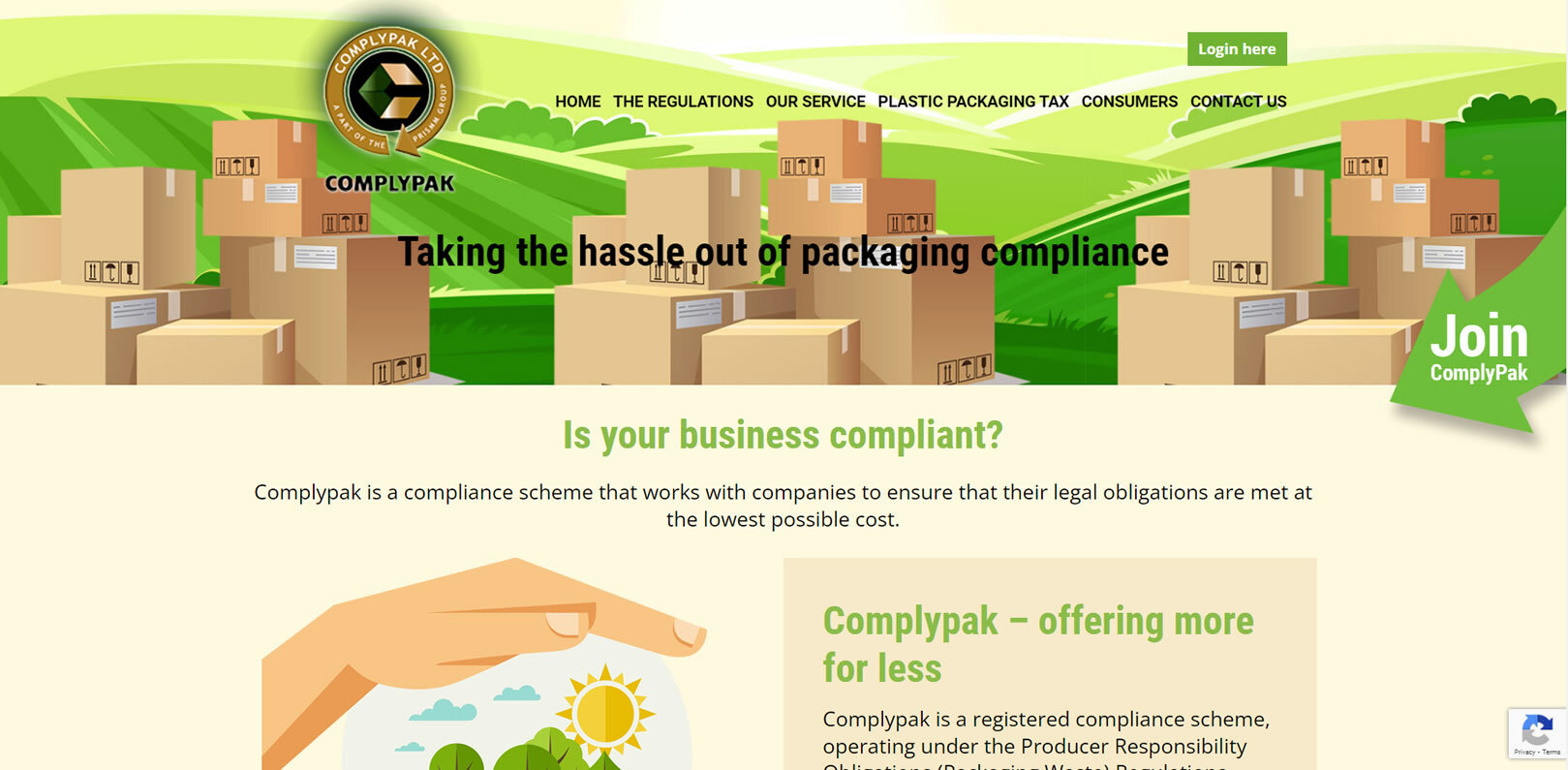 Case study:
Complypak
National Packaging Waste Compliance Scheme
We all know recycling and reducing waste is more important than ever to our society – but how do businesses manage this effectively? Every UK Company with a turnover above £2 million who supply or import 50 tonnes or more of packaging each year has a legal requirement to comply with the Producer Responsibility Obligations (Packaging Waste) Regulations – and Complypak runs a national packaging compliance scheme to keep those Companies on the right side of the law.
As you can imagine, managing that volume of intricate and detailed data for the Government-set regulations was no small feat and one which was becoming increasingly time-consuming as Complypak grew their market share and expanded their customer base. A nice problem to have! When they approached us, they were managing on excel spreadsheets and email attachments – a slow, laborious and pretty thankless task which was itself consuming a massive number of manual hours every month.
The fact that we then positioned this entire operations system online behind a great-looking website which appealed to their target customer base was just a bonus!
"Chasing, checking and collating quarterly returns (using spreadsheets) used to take me DAYS every time. I could never go back to how we used to do things."

Andrew Francis, Managing Director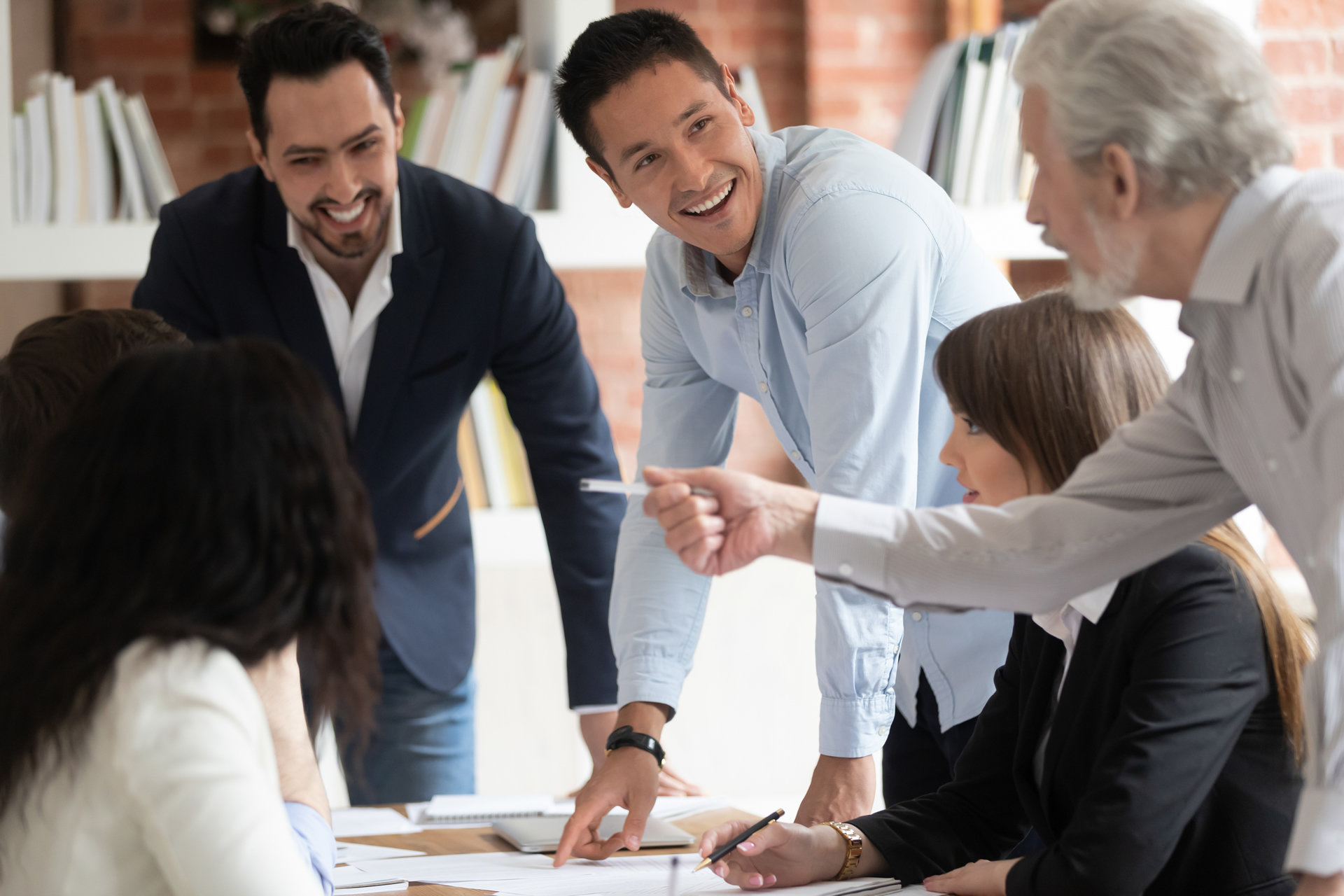 Smart websites can do so much more to grow your business than just looking good – they should take work off your desk and actively play a part in your Company expansion. If you're still doing ANYTHING in your business using spreadsheets or email attachments, contact us today and enjoy a free one hour strategy session to learn how we could give you back your time AND fuel your growth: