Deliver measurable results
in record time
with real impact
Public Sector project launches that deliver
You work for (or with) a local authority, council, or government funded organisation and are tasked with delivering a specific message, solution or learning to a massive audience across a wide range of locations – and need a trusted supplier to partner with to deliver this within a set timeframe and budget.
Is this the challenge you're facing right now?
With your experience delivering projects for public sector initiatives, you know exactly the pitfalls to avoid, so you need an established Company to partner with who have a proven track record of delivering exactly what's required, while accommodating those little shifts in project scope as it evolves, without breaking your set budget. Your project will be a highly visible reflection of you so you need 100% confidence in your chosen provider before you place any contract with them.
That's right up our street!
This will be very much a team effort, so the provider you choose must be familiar with public sector projects and restrictions, with experience delivering similar contracts and can demonstrate real results previously achieved. Your primary focus right now is finding the right partner who adds value to the project, comes up with ways to deliver it in an accessible and engaging way, is happy to answer detailed questions from your technical team, can stick to a realistic budget and timeframe, and who really understand the project brief – adding creative touches you haven't yet thought of as the project evolves. This is all about meeting deadlines and budgets, while exceeding expectations so everyone is happy!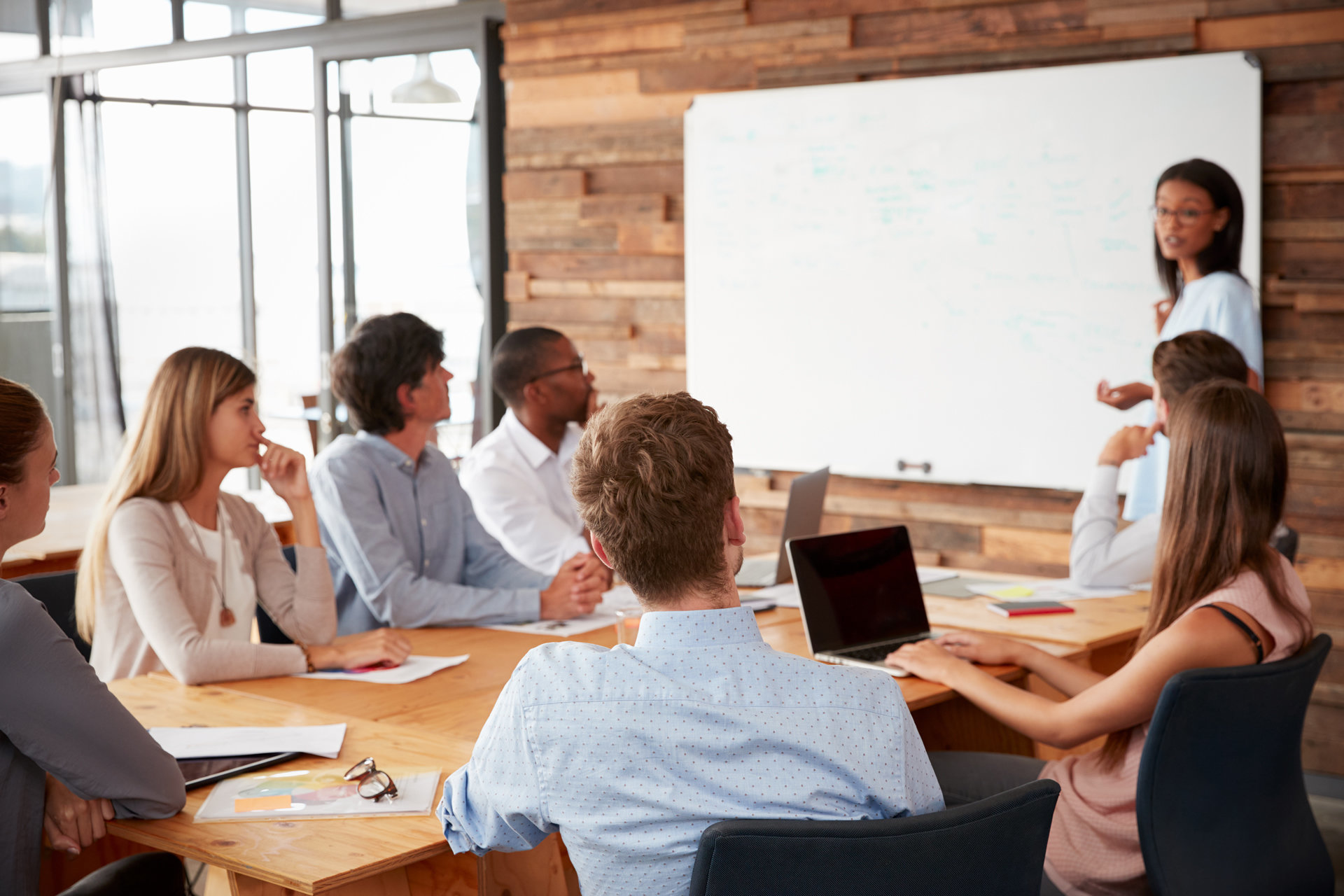 Our Answer
You want a rock solid platform to deliver your message to a nationwide audience? Our Website Mastery System puts you squarely in front the very people you want to reach by following our robust, proven five step process with measurable results.
Book your free Discovery Call today and let's make this happen together: