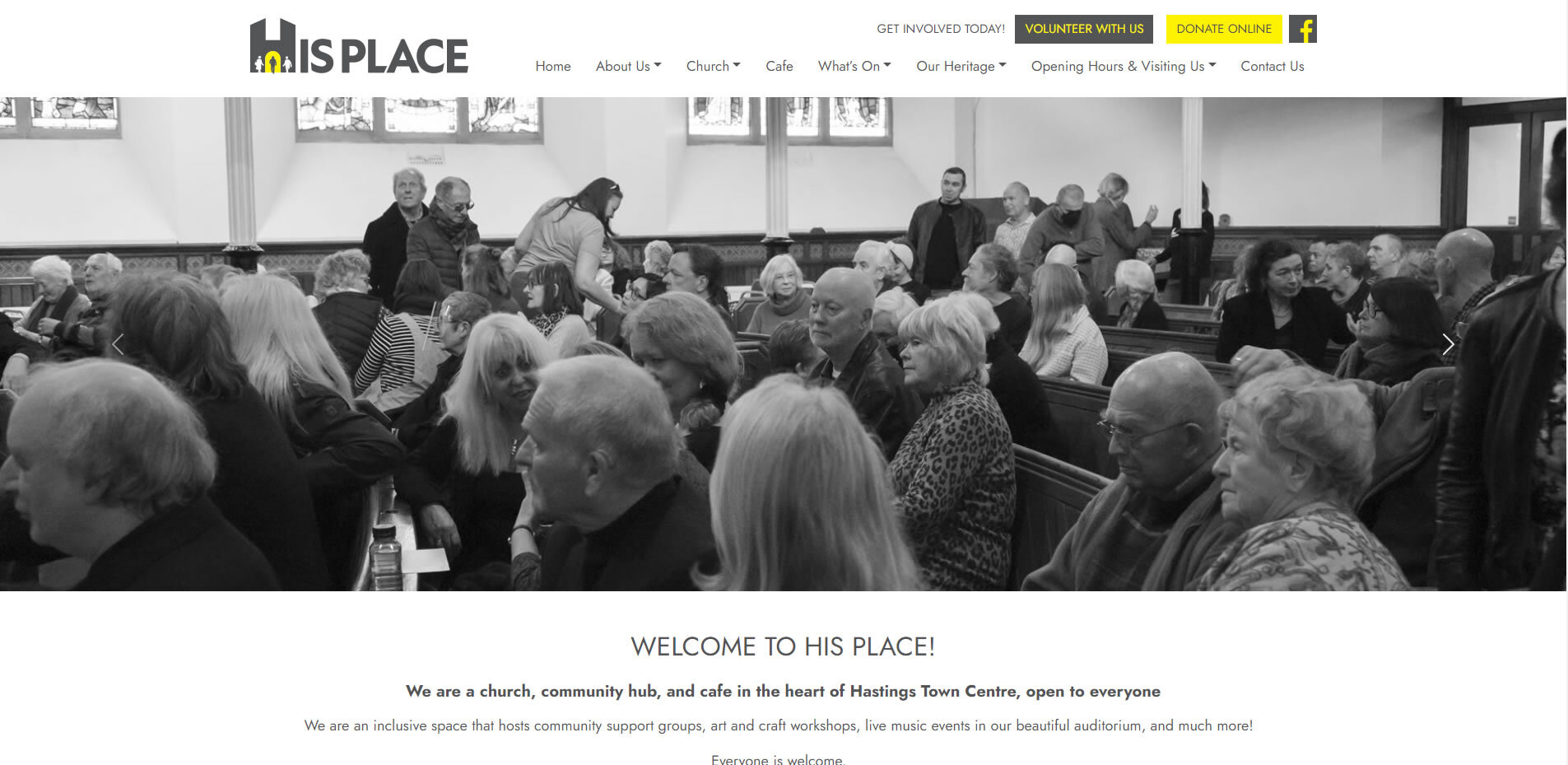 Case study:
His Place Church
Bringing community together online
His Place Church is a cherished non-profit organisation, serving as a church, community hub, and café welcoming everyone in the heart of the Town Centre of Hastings, East Sussex. Facing the challenge of establishing a distinct brand identity and reaching out to their local community, they were in need of a new website that could attract local support and engage visitors with modern design
– so they came to us!
Our goal was to not just create a website but a powerful online tool that would serve their mission and their strong community following.
The transformation of their online presence has been astounding. The website now truly reflects their identity and mission, and has been carried forward by the organisation across their physical location signage and branding for a consistent, calming effect.
Our Website Mastery process, honed through years of experience, ensured a tailored solution for His Place Church. We're passionate about creating websites that resonate with the local audience, and this project was no exception.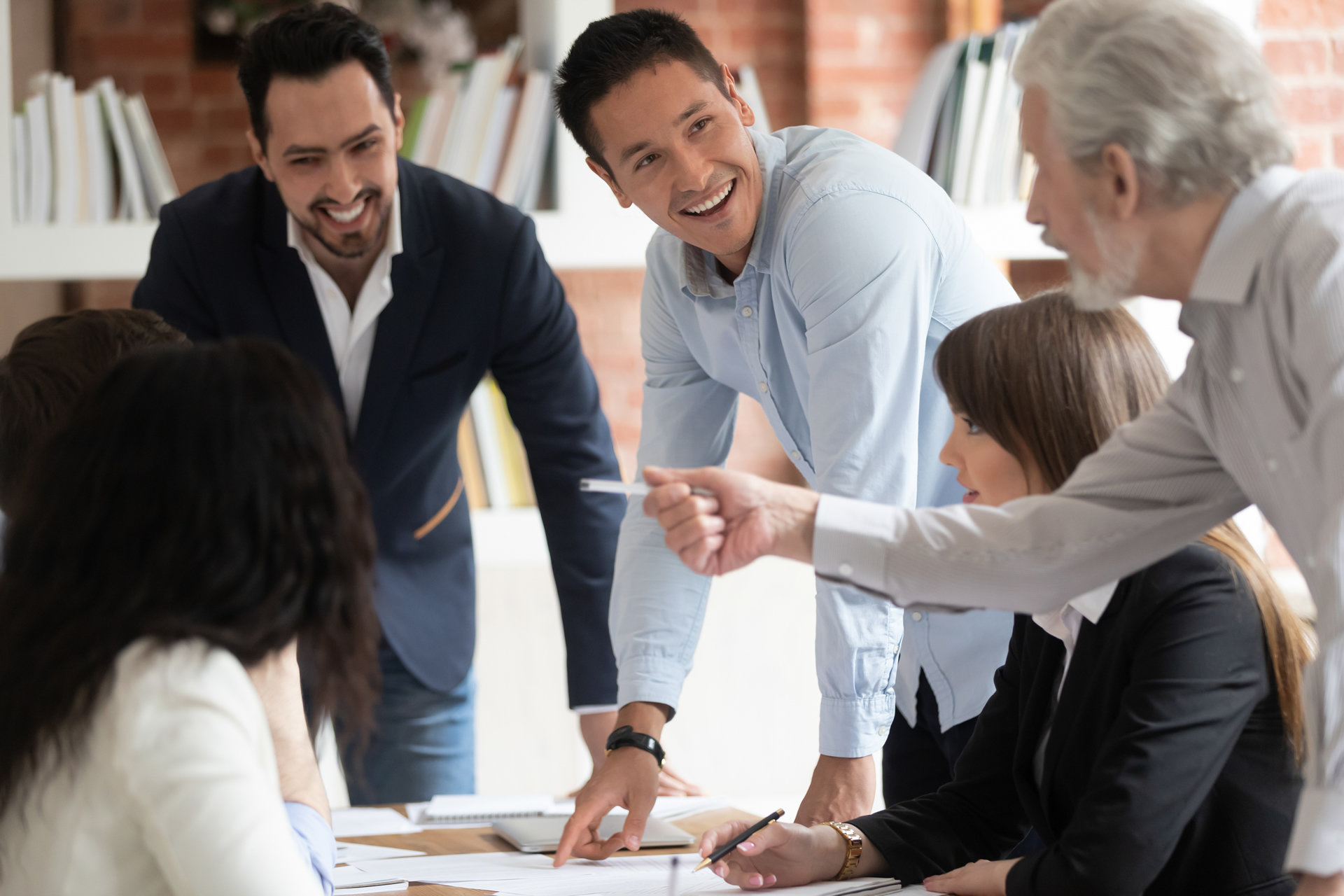 Whether creating a modern marvel or transforming an historic building – if you're seeking to transform your online presence, attract local support, and make a lasting impact, reach out to us today. Our team is ready to work closely with you to achieve those ambitious aims for your business, charity or just the people you want to establish human connection with.