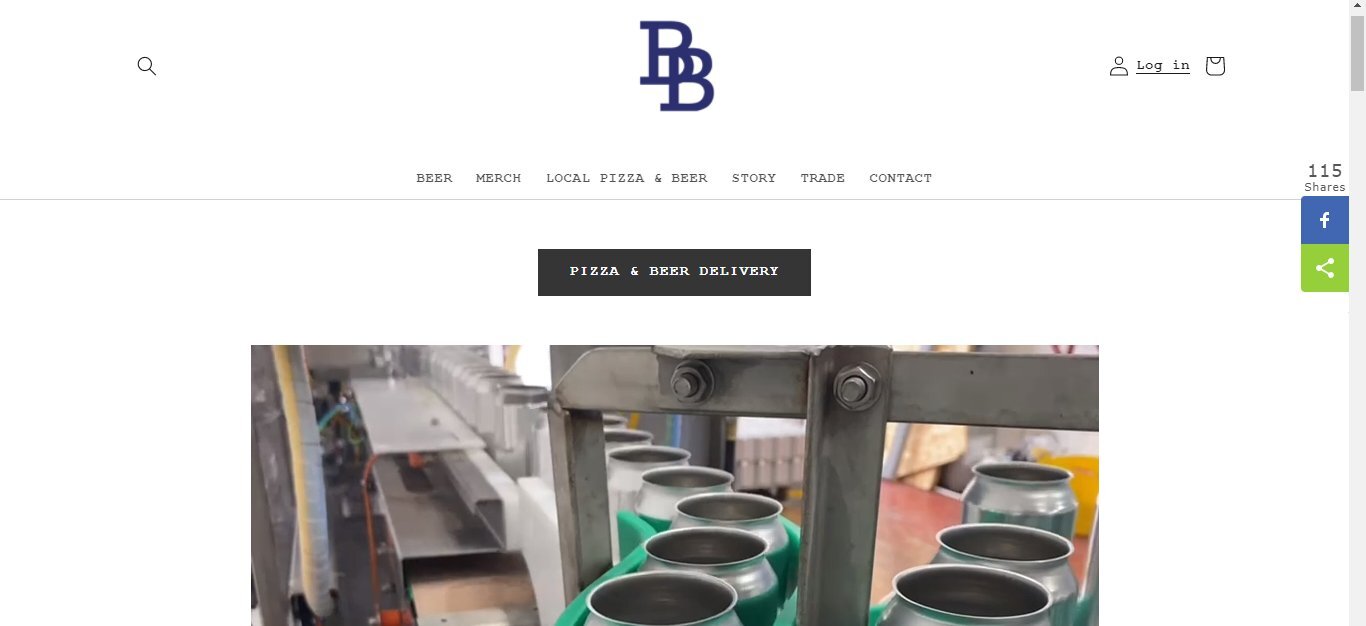 Case study:
Brewing Brothers
A modern design for a modern product
Brewing Brothers is a family-based, rapidly growing independent brewery wanted to bring the UK into the 21st century when it came to craft beer. The brothers decided to create the perfect accompaniment to their beverage – wood fired pizza, then later expanded to small items of merchandise. Their values were to keep the business simple and honest and cater to a market they knew.
The brothers originally started their website with their own in-house skills, when the business was aimed at an established demographic within specific sectors and the website was simply tailored to fit this. Jump forward a few years and the site was not performing the way they needed it to, sales targets were not being met and it was not compatible with the stock control system provide by their new dedicated brewery software.
We looked at the design requirements, brand specifications and spent time talking to the client's team to find out what they wanted the website to look and feel like. We were able to create a new Ecommerce Shopify website, mirroring the personal touches relayed to us. The systems were now integrated so saved countless staff hours entering and maintaining manual records, reducing overheads, and meaning that new products could easily be added minus the manual hassle. We not only listen to our clients, we also propose valuable suggestions to really get the most out of our experience and their brand!