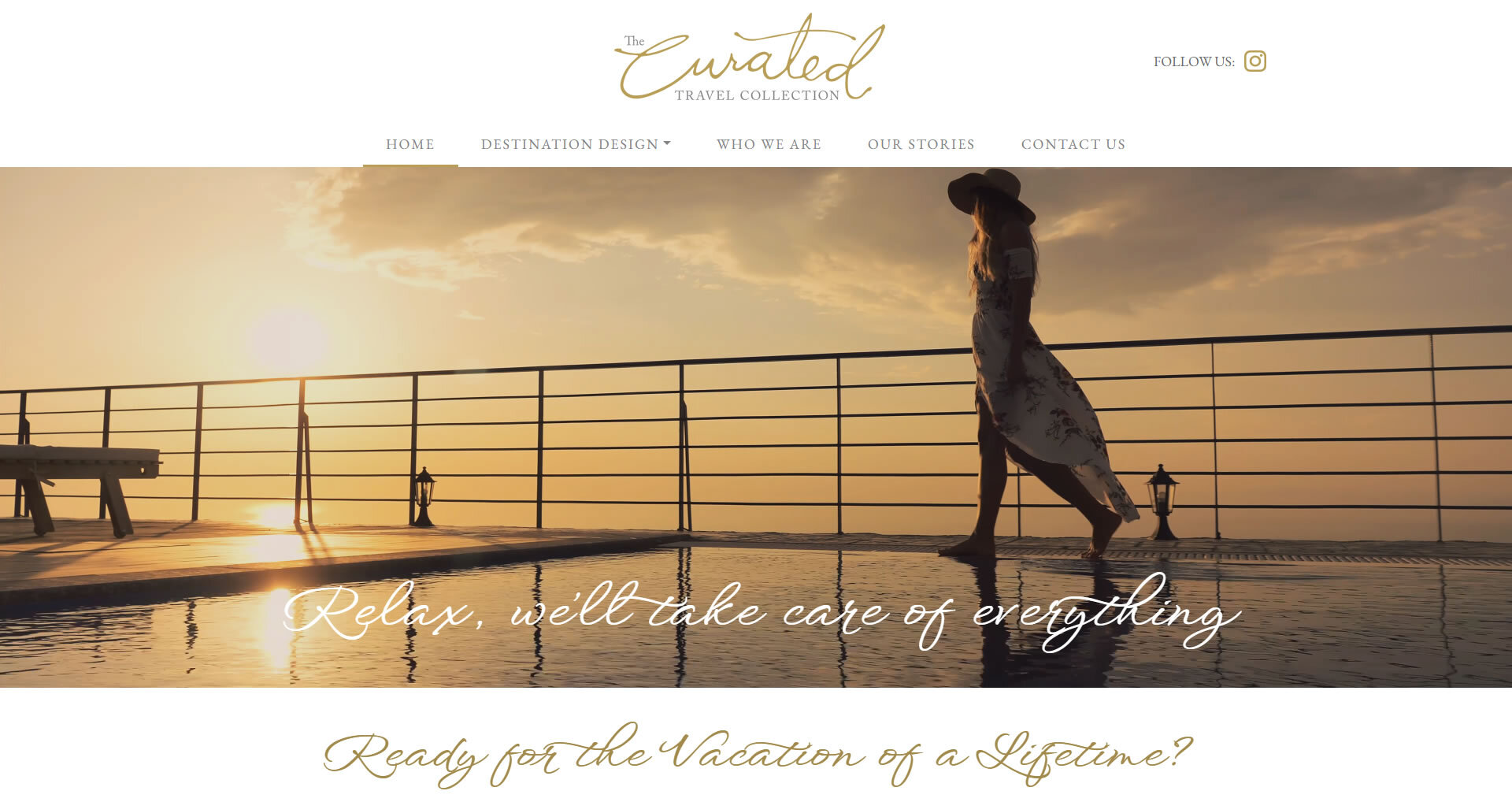 Case study:
The Curated Travel Collection
Luxury Travel with Elegance and Style
When an esteemed high-calibre travel company approached us, their objective was clear: transform their online presence to mirror the opulence of their tailored luxury holidays for exclusive American clientele. Our challenge was to design a website that not only showcased their curated holiday experiences with sophistication but also captivated their target audience's desire for seamless, hassle-free travel planning. Catering to those Stateside customers seeking once-in-a-lifetime adventures around the world, our design aimed to convey a sense of relief – that every aspect of their journey would be flawlessly managed.
So, how to effectively convey that – and connect instantly with the website visitor – through their website?
Photos of couples enjoying lavish experiences convey a personal touch. Strategic SEO ensures visibility for relevant American search terms, and the "Meet the Team" page, complete with LinkedIn profiles, fosters trust. An integrated Instagram feed enhances engagement, while seamless content migration and inclusion of esteemed association logos affirm authenticity.
The result was a virtual sanctuary that resonated with luxury and exclusivity, generating a remarkable uptick in high-quality inquiries and firmly establishing the company as a leader in the market.
"We wanted a fresh look with messaging and visuals that truly spoke to who we are. FAT Promotions not only delivered a beautiful product, but they consistently communicated throughout the whole process with weekly updates and timely response to emails."

Amy Westerman, Chief Magic Officer at The Curated Travel Collection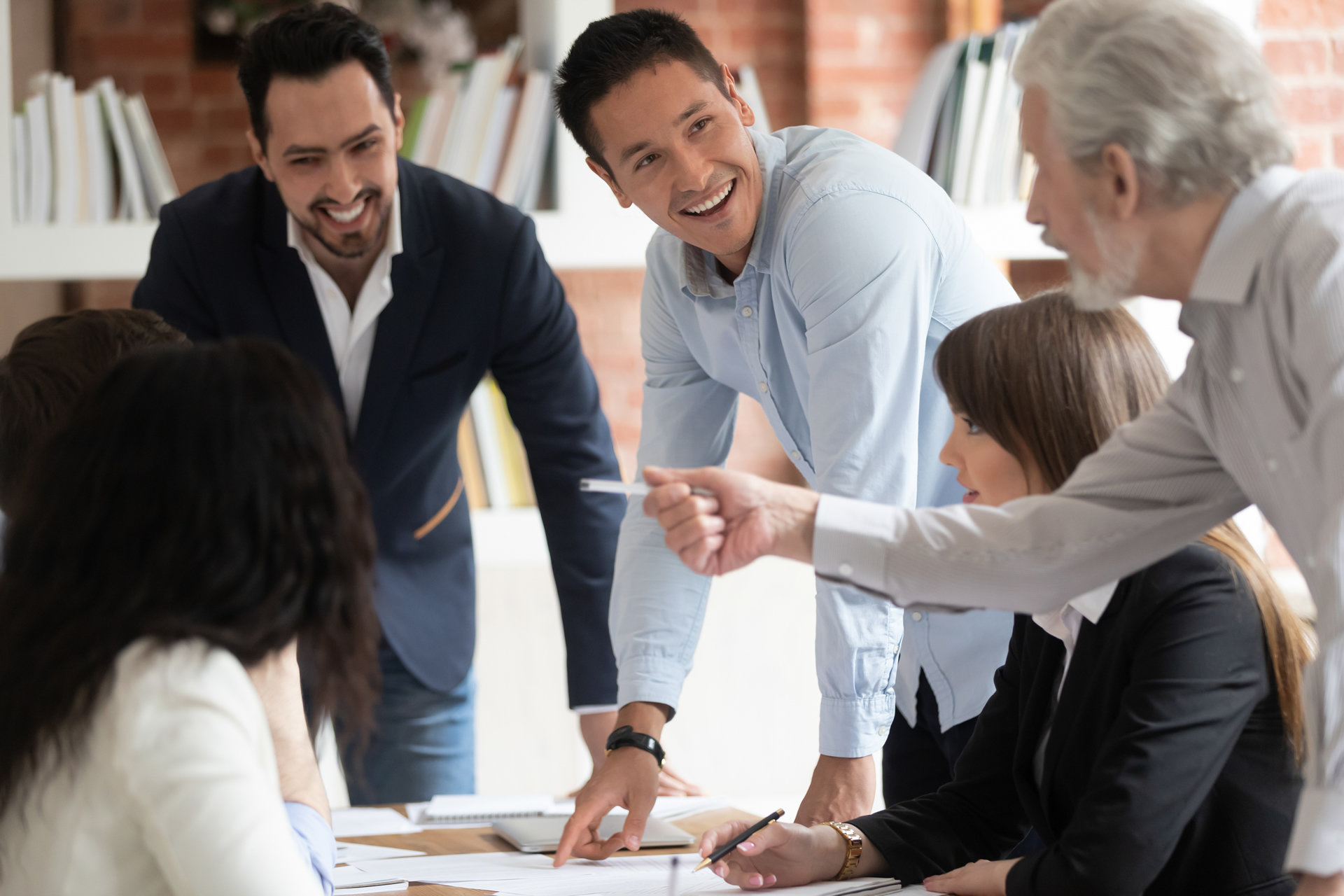 Our client now enjoys a website that entices, educates, and enchants – a testament to our unwavering commitment to elevating businesses through innovative design and strategic insight. Contact us today and enjoy a free one hour strategy session to learn more about how we can help boost your business with a world-class website: