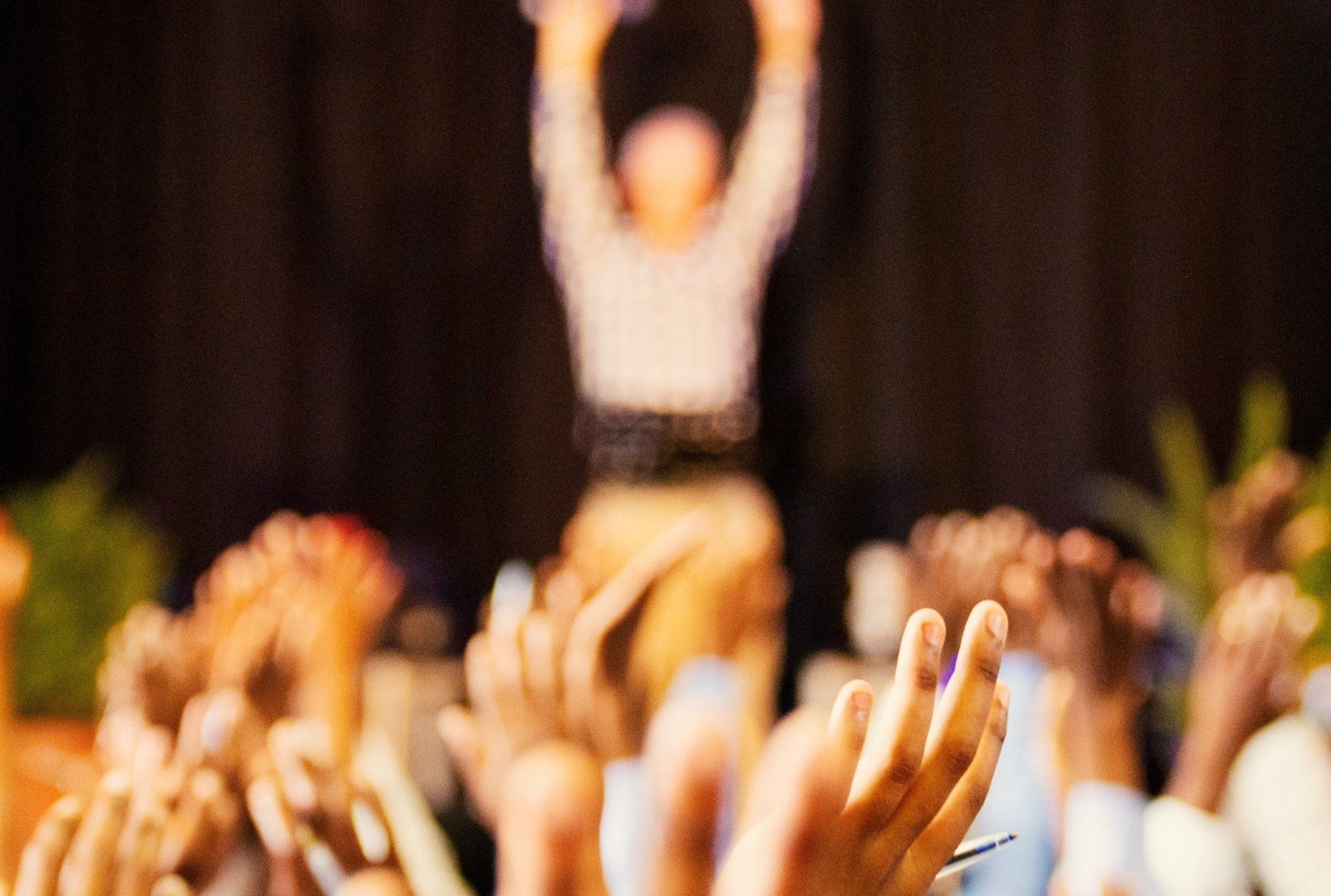 DOWNLOAD
Your 12 Months of Online Marketing bonuses!
Thank you for registering for our Masterclass:
12 Months of Online Marketing – in 45 Minutes or Less
In this free Masterclass we'll be rattling through ideas for content, themes and updates for every one of the 12 months of the year ahead – have a pad and pen handy! Mark the date in your diary now:
2.30pm Tuesday 10th January 2023
To join us on the day, simply use this exclusive link to view this brand new and original content: https://youtu.be/YcjE06b6WPk.
Remember, this is ONLY for existing clients, as part of our commitment to great customer service, please don't share publicly 😉
If you haven't already, please download your free printer-friendly one sheet calendar so you can note your favourite ideas for each month. Pin this above your desk and never be short of inspiration or quick fixes for your content throughout the year!
If you have any questions before (or after) the Masterclass, reach out to us using this link and we'll be happy to help.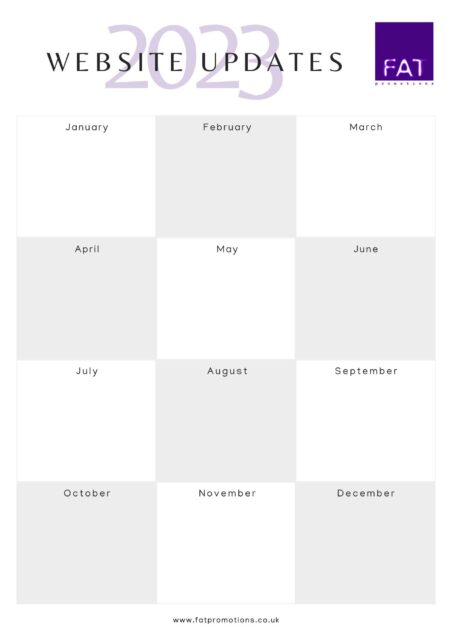 Need some more help with this?
That's what we're here for! Book a free 1-2-1 Strategy Session (for existing clients only) and let's work through some ways to kick start your online visibility in 2023: