Website Mastery
for Business Owners who Don't Speak Tech
The Non-Coder's Guide to Launching a High-Performing Website that Boosts Your Traffic, Conversion Rates and Business Growth
Any ambitious business owner who already has a website but it does nothing for them can launch a high-performing site that takes work off their desk and brings in more right-fit clients by reading Website Mastery for Business Owners Who Don't Speak Tech, because it gives you a step-by-step guide on WHAT your website needs to grow your business online and WHY it matters, without having to learn HOW to code it yourself.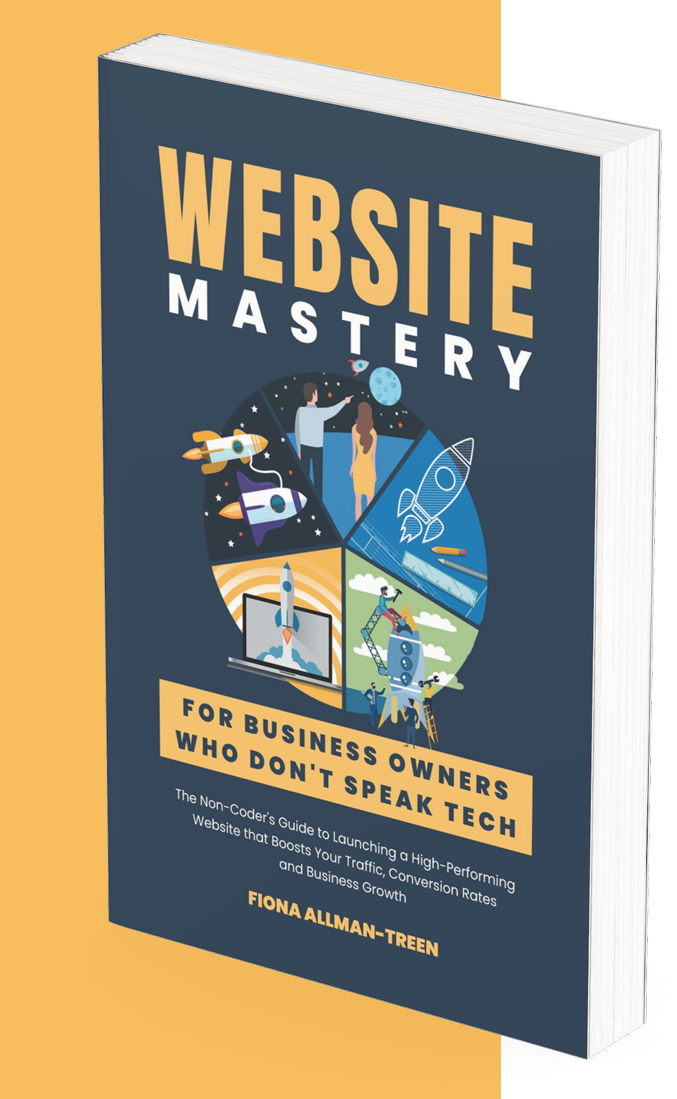 Whether you sell services, products or advice – your website is often the first place potential clients and customers "meet" your Company and make their mind up about whether you can help them within the first few SECONDS. This means your customer experience starts – and could end – the first time they land on your site.
Following the proven five-step process in this book, you will learn:
How strategy-first attracts great customers, not just visitors
The importance of design which appeals directly to your target audience
Putting the user at the centre of your site to deliver real results
Translating the tech-speak around getting your website out to the world for a smooth launch
Maintaining an ongoing ROI long after the initial excitement is over!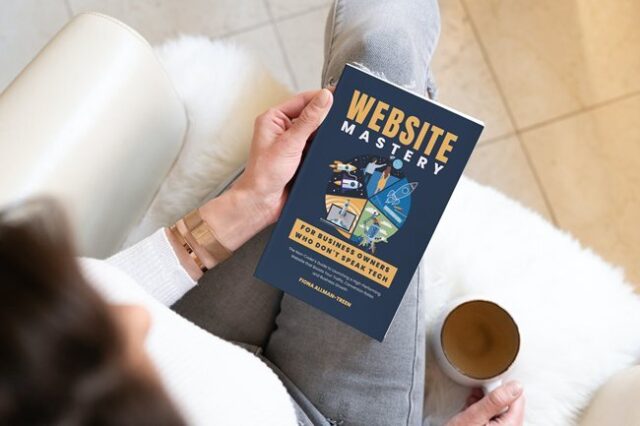 Download a sneak preview with a free chapter to get you started: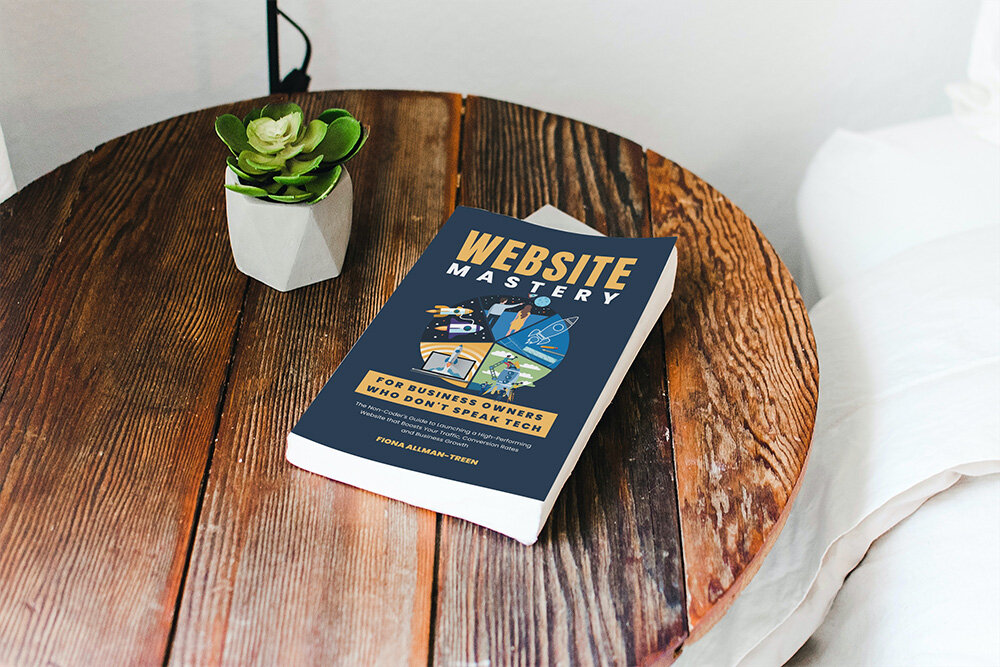 About the Author: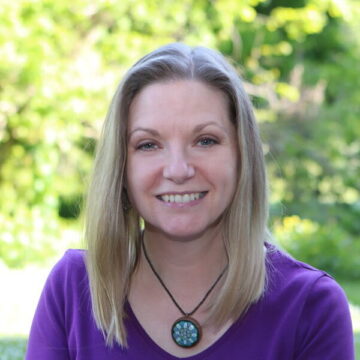 Fiona Allman-Treen is an expert in strategic website design and online software systems to enable scalable, sustainable growth for business owners and charities globally. An established presenter and devout believer in encouraging entrepreneurship in young people, Fiona founded Hastings-based web agency FAT promotions Ltd in 2001, creating effective websites and online solutions for a portfolio of international and blue chip clients. She also loves classic cars, red wine and plays the ukulele.