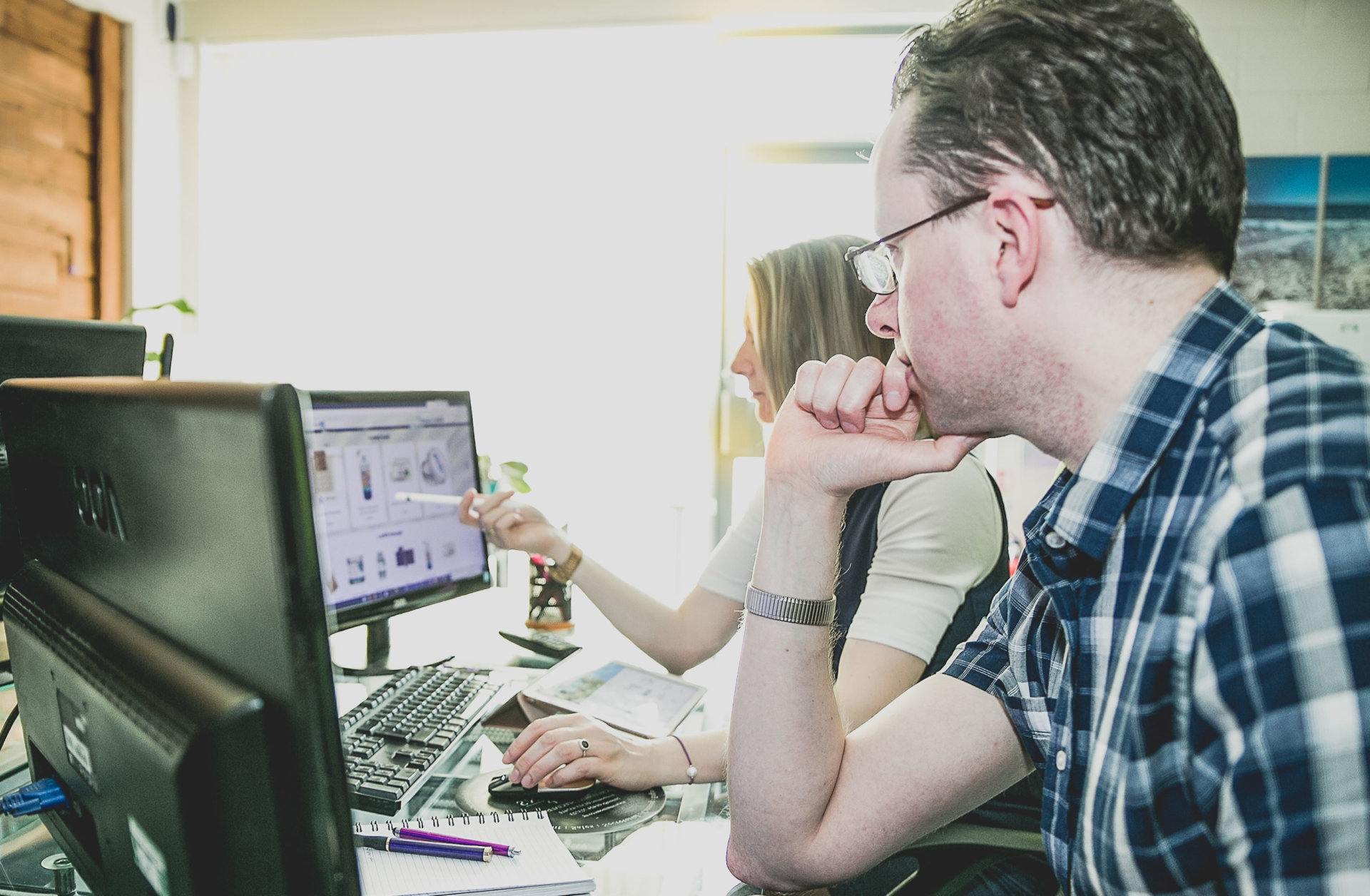 Your digital vision
is about to be
made real…
Thank you
All Booked!
Message from Fiona:
Thank you for booking a Project Specification Meeting, where you and I sit down with a member of my Technical Development Team and thrash out everything that you want / need / would like your new website and system to do for you. You have been sent a link for this by separate email and the Zoom meeting will be recorded so we both have access to it afterwards.
In this meeting we will map out exactly what each stage of the project will deliver and how it will function – before presenting you with a Project Specification Document which will then serve as a road map to what we plan to achieve together.
In advance of our meeting, please review the key areas we will cover, including:
Overall aim for the project (the big picture outcome you want to achieve)
Target audience (individual, geographic, financial profile)
What the site is (the essentials)
What the site isn't (your dislikes!)
Key competitors (good and bad examples)
Where we can add value (innovation and ideas)
How we will know it works (the measurable results).
Following this meeting, we will provide you with a final estimate for the work involved in producing the system for you. Should you subsequently choose to work with us to develop the system, we will then deduct the charge for this document from our invoice to you.
If you have any questions, I will be happy to answer these at our meeting and look forward to seeing you then. Many thanks.