What it is
At FAT Promotions, we recognise that the most important thing to any business is the people.
For us, that includes our team, our clients – and the trusted, experienced third-party suppliers we recommend to any of our clients in need of their services. We call this collection of tried-and-tested experts in their field our Trusted Partners, and you are here because we think your quality and service could serve our clients really well.
So the question is, are you looking for high quality business referrals?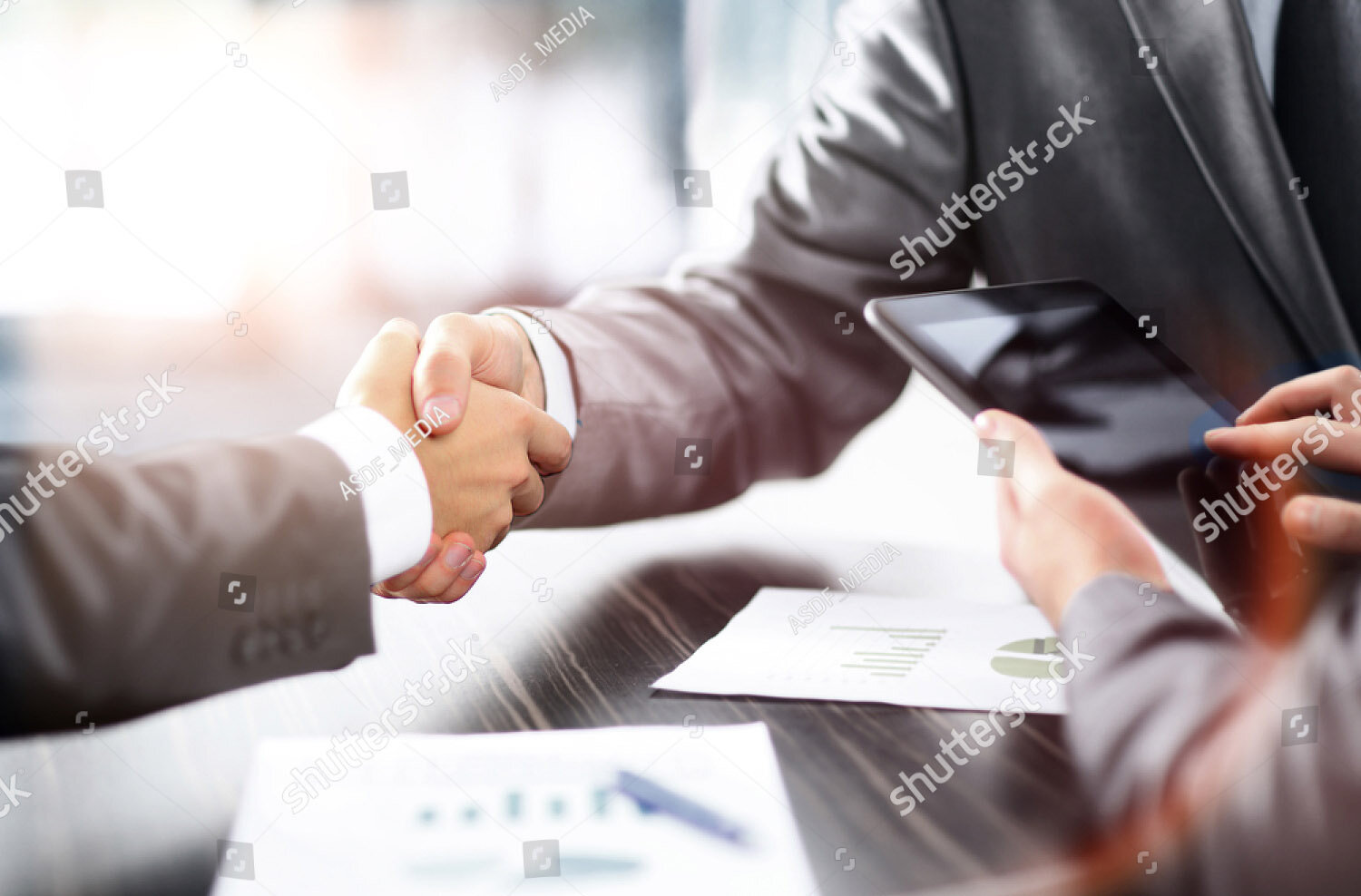 What's the next step?
More than a referral programme, our Trusted Partners are a collection of approved suppliers who we wholly trust to deliver great quality and results for clients we refer them to. After all, if they don't deliver, that's a reflection on us, so inclusion in this collection is by invitation only. In return, you have our promise to take great care of any referral you send to us, so you don't only earn an introducer's fee but know your reputation remains intact.
We would love to include you in this register. If you choose to join us, the next steps are:
1

Complete the simple form below, telling us your speciality and work you're most proud of
2

We'll take about 10 days to review this then, if we think we're a good fit, we'll send you an agreement to read through
3

If you're all happy, you sign the agreement and we start sending you high quality, pre-qualified clients to work with!
Frequently Asked Questions:
Nope, we recognise that adding value to our clients by referring them to high quality third-party suppliers is a bonus for us, we're not charging for that.
Anyone can apply, but our selection process means we only take on suppliers who we believe will suit our clientele and deliver great results they're looking for. It's all about quality not quantity for us.
Inclusion on our list is not representative of any legal partnership or mutual protection of any kind (for larger projects you may be asked by our clients to evidence your own Professional Indemnity insurance) and we'll both sign an agreement stating that we are operating independently before any work begins.
If approved, you'll be sent a copy of our Introducers Agreement covering the legal bits above, plus our mutual non-disclosure of any sensitive matters discussed – and assurances that you won't poach our clients, we won't poach yours! Fair?