Case study:
Webbes Restaurants
Fine dining with online sales and booking
Fine dining in a stunning Sussex setting has to be a winning combination in anyone's book and, with three beautiful contemporary restaurants to choose from PLUS an esteemed Cookery School, Webbes is a family business riding high on success.
Their ethos is all about quality; quality ingredients, quality service, seasonal selection of quality dishes for each menu – all tailor-made to deliver a top-quality customer experience every time. Ensuring their online presence reflected these standards was paramount, but so was ensuring their business was scalable and sustainable. This meant managing multiple websites for all of their venues was time-consuming and costly. Then came the issue of lost income and wasted food due to telephone bookings or reserved places on their renowned Cookery School courses – who then didn't turn up.
The addition of Gift Vouchers for online purchase has given the client an additional income stream – with Christmas Day being a most popular time to buy these as the ultimate last-minute gift! All of which was wrapped up in a brand new tailor-made design which showcases the client's stunning professional photography and exuding the high-end, exclusive and indulgent experience their customers have come to know and value.
"Thank you, we are delighted with our new website.
It is professional and sleek and really replicates the services offered by our company."

Rebecca Webbe – Webbes Restaurants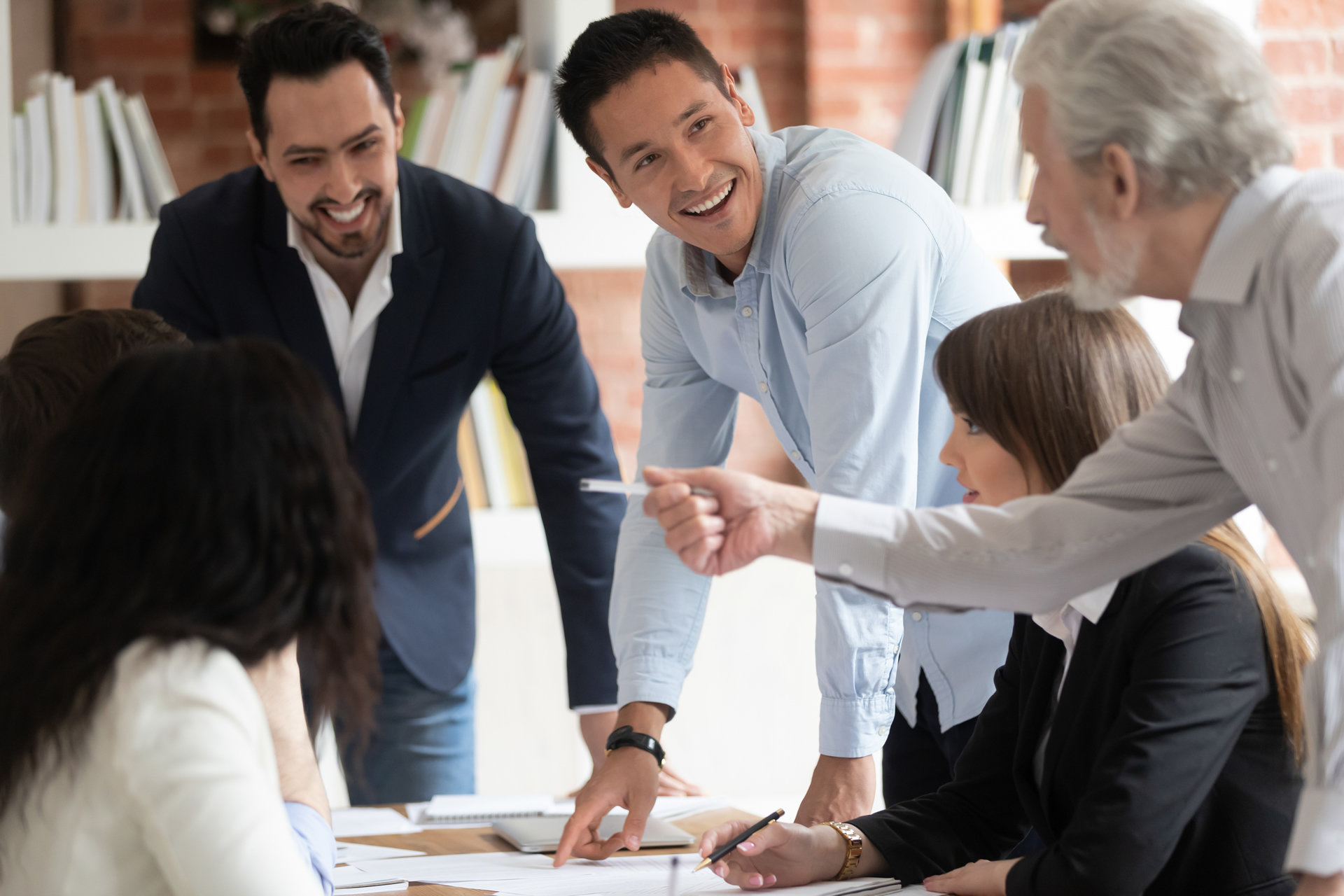 A strategic makeover of your site can be so much more than a design facelift. Why not enjoy a free online strategy session with us and get a fresh perspective on your online presence from our talented and experienced team? We pledge to increase your online enquiries within 90 days of launch, as standard – you don't get that anywhere else and we only work with clients we know we can help. Let that be you. Start your journey today and see your business flourish: