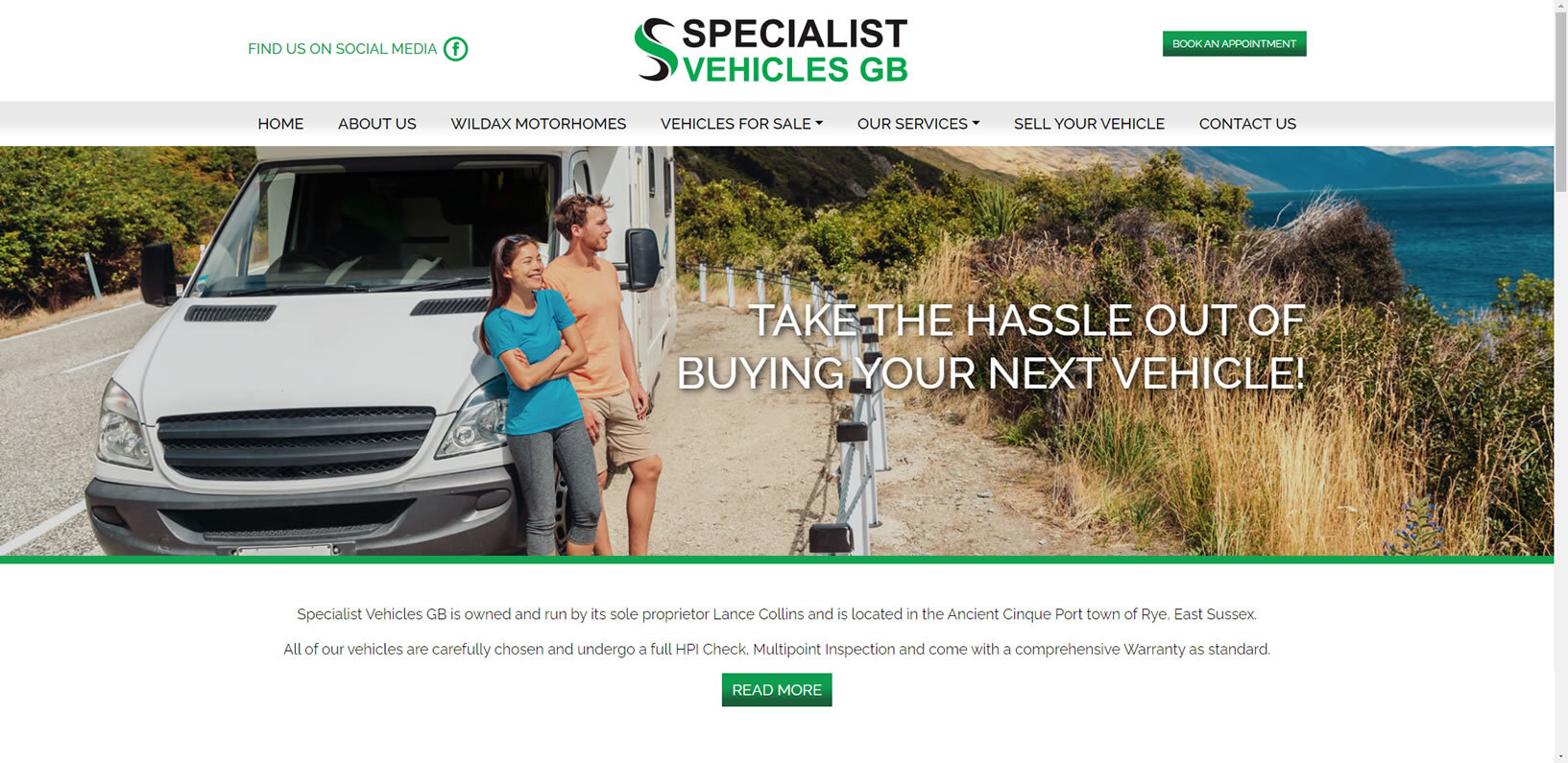 Case study:
Specialist Vehicles GB
Commercial and Domestic Vehicle Sales
Our team at FAT Promotions had the pleasure of working with Specialist Vehicles GB to achieve their goals of a rebooted online presence, an enjoyable user experience, increased quality enquiries, and modern, engaging design.

The target audience for Specialist Vehicles GB is small business owners in the South East UK looking for commercial vehicles, as well as families with older children or travel-hungry couples eager to explore the world in the comfort and convenience of a motorhome. With this in mind, we created a website that was specifically designed to meet the needs of these audiences. Previously, Specialist Vehicles GB's website had several issues that prevented it from generating quality enquiries and gaining exposure. But with our team's expertise, we were able to develop a website that addressed these issues and helped the company stand out from the competition.
Since the launch of the new website, the company has seen a significant increase in the number of quality enquiries. The company is now visible in search engines, and the website has gained exposure in a modern, engaging design.
We are proud to have worked with Specialist Vehicles GB on this project and we are delighted with the results. Our team was able to create a website that not only met the company's goals but exceeded them. The new website has helped Specialist Vehicles GB succeed in a highly competitive market and we look forward to continuing our partnership with them for many years to come.
"The website looks great – thank you! Loved that you completed in time for our big annual exhibition too, thanks to all the team."

Lance Collins, Managing Director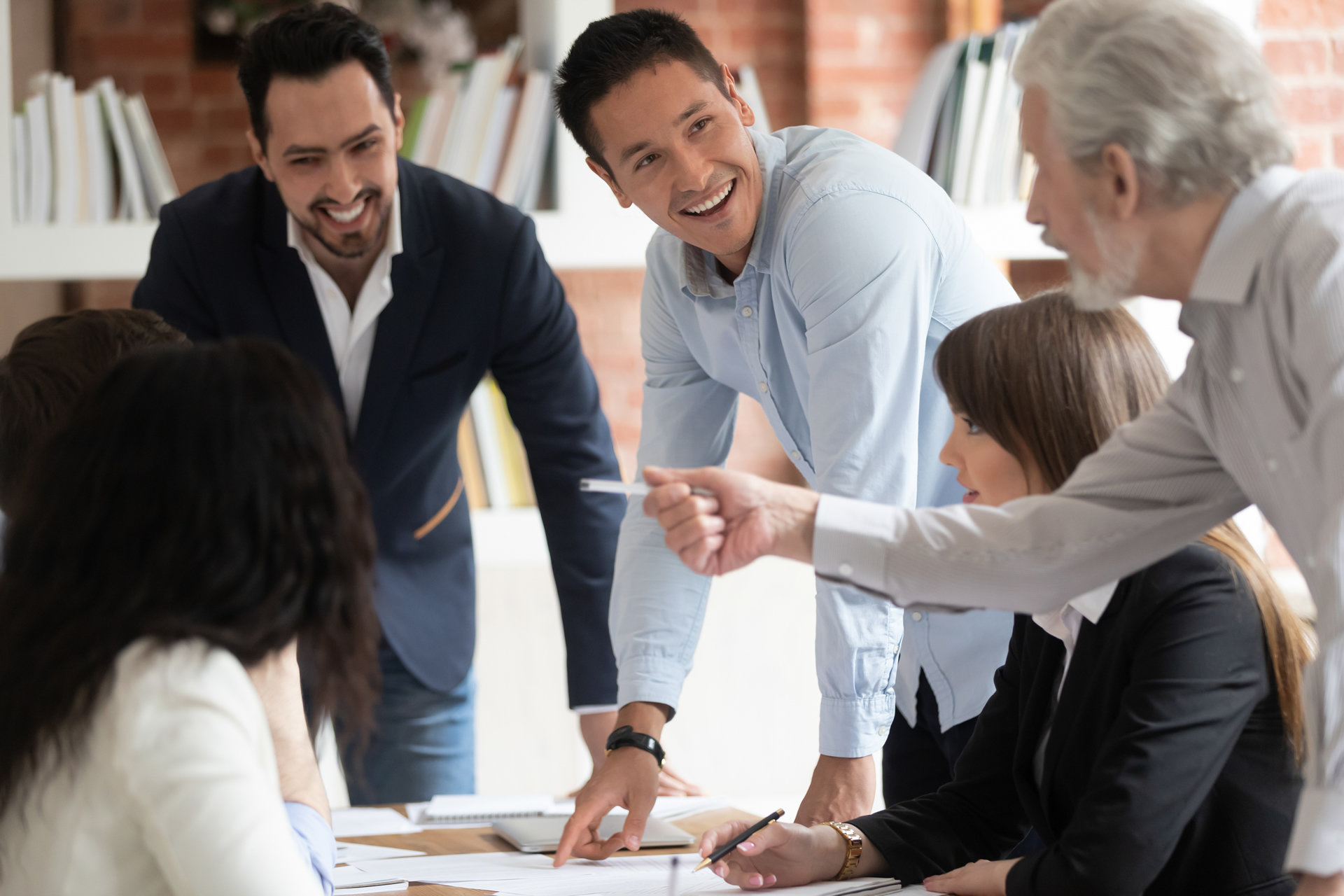 Offering a great customer experience starts the moment a potential client lands on your website. Get that relationship off to a flying start with a user-centric custom design by us – contact us today and enjoy a free one hour strategy session to learn more about how we can help boost your business visibility online: