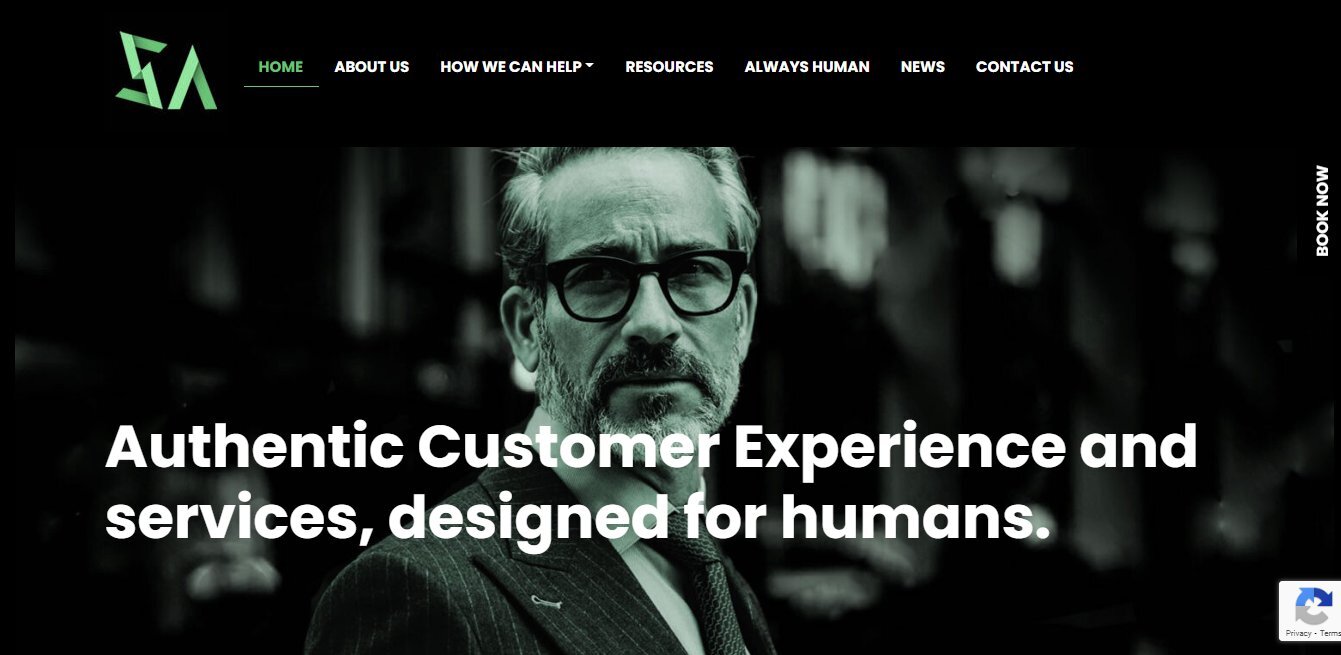 Case study:
Shared Aim
Customer Service Experience Consultancy
In a time when customers are more discerning than ever and taking their time to reach a buying decision with more care, strong company values and an ethos of integrity goes a long way – that's where your customer experience is also key.
Shared Aim are a young consultancy who understand this better than most and understand that the true measure of great service is less about the person involved and all about the behavior. They came to us as they wanted to quickly establish their credibility online as part of their drive to rapid growth, starting with crystallising who they wanted to work with and how to quickly build a rapport and following of the sort of like-minded, integrous businesses they can really help.
As well as creating the unique design and custom-made website itself, our strategic approach included suggestions for possible referral partners our client could connect with to expand their reach, as well as content suggestions to help drive online enquiries and search engine traffic to the site itself. The result is professional without looking too corporate (as this didn't fit with the ideal client profile), ensuring that the right people would find the site at exactly the point where they were ready to make a change – with the expert guidance they would find here.
"Thank you to all the team, it is amazing to see the website live and it has had a very positive response from those that have seen it. I also meant to say thank you for setting up the YouTube channel – that is really appreciated."

David Wales, Proprietor, Shared Aim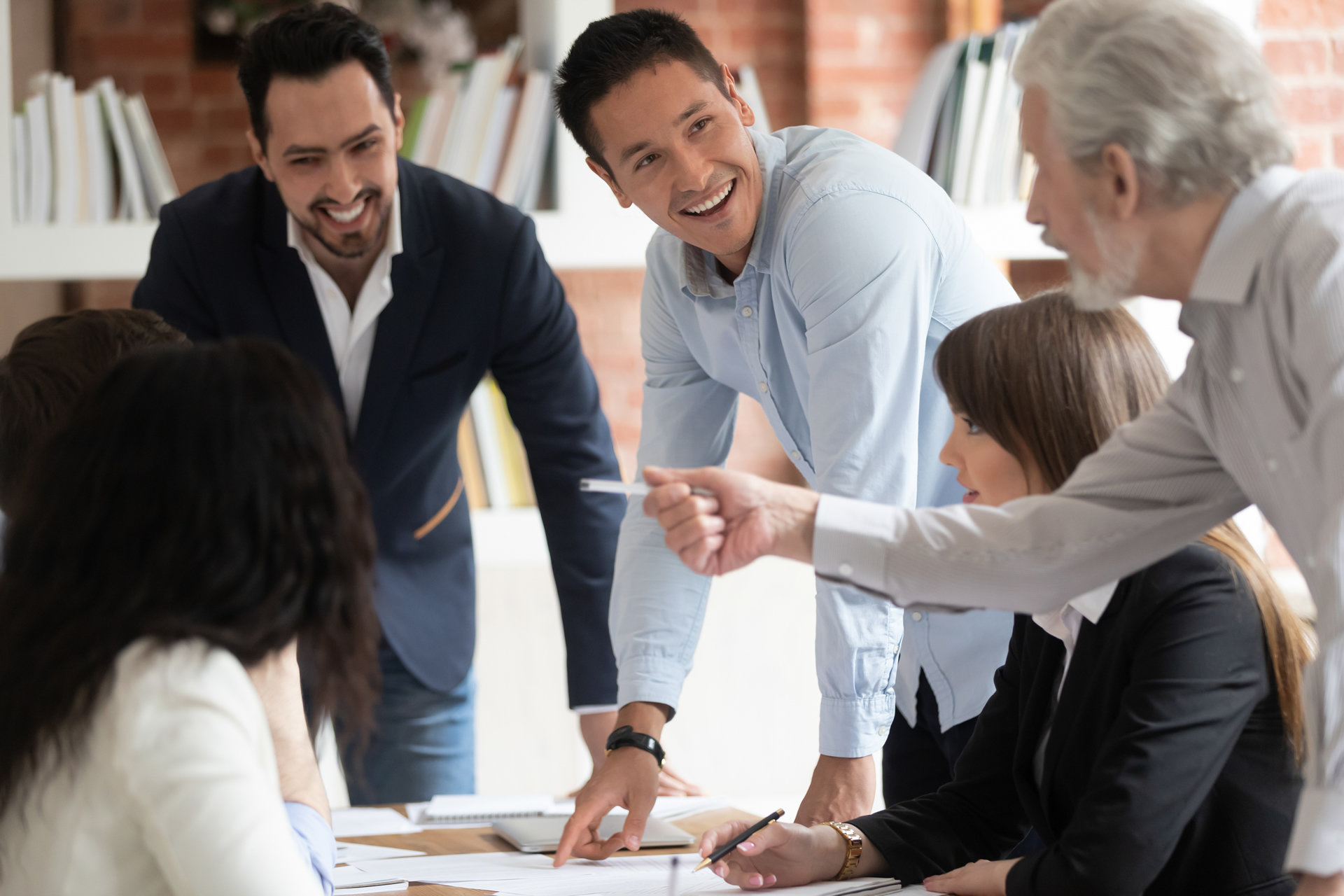 We know your website is not about you, but about the people you seek to serve. Experience tells us that building a site without values is like building a house without foundations – your ethos and what you stand for as a company are one of the many essential ingredients your website needs to achieve rapid growth, and we know just how to codify your digital vision into reality. If you're looking for a web development team who speak human and really care about the user experience, contact us today and enjoy a free one hour strategy session on us: