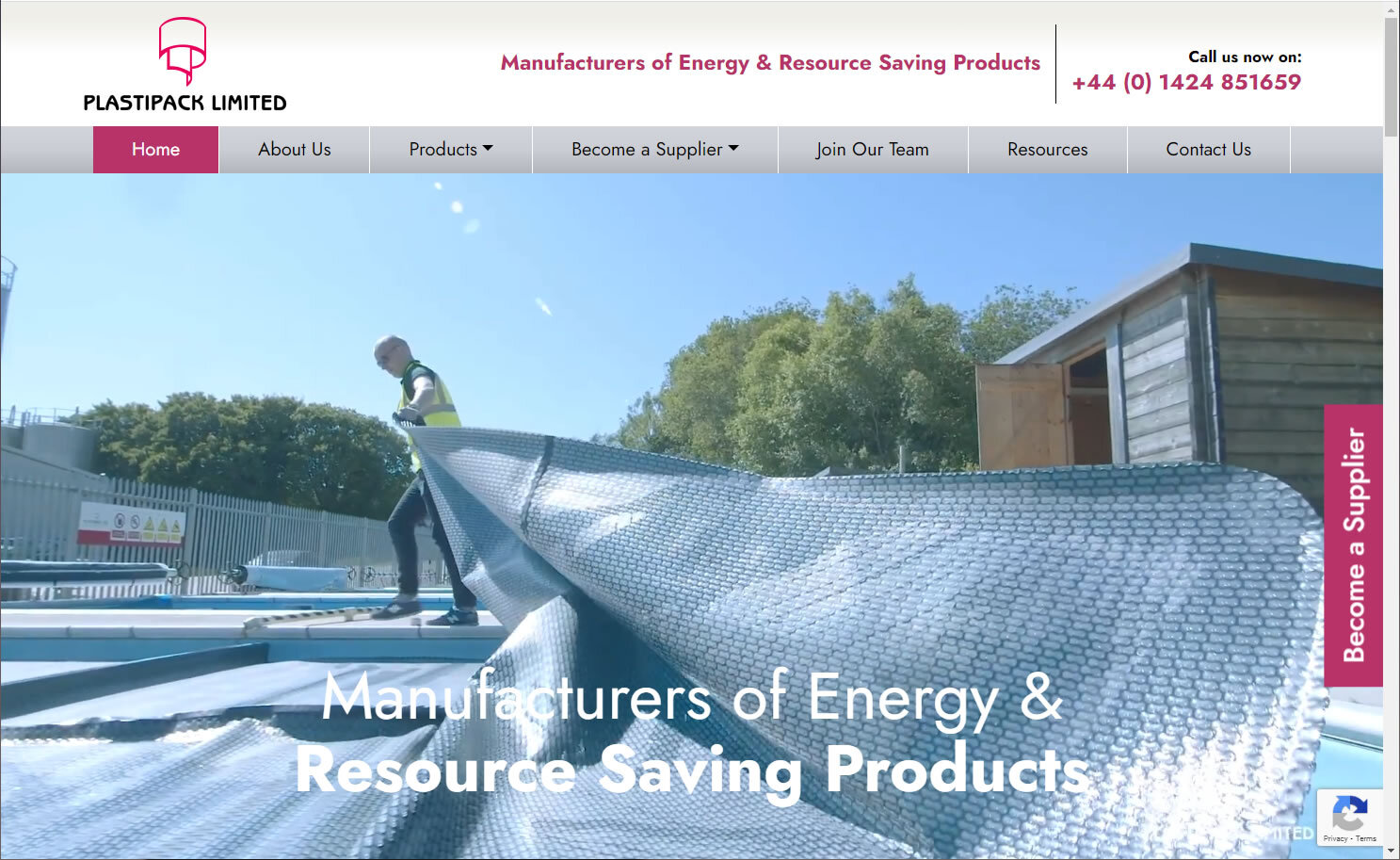 Case study:
Plastipack
Manufacturers of Energy & Resource Saving Products
There has never been a time in history when saving energy and protecting resources has been more vital than this. Plastipack Ltd is a UK based, independent specialist manufacturer of energy saving bubble cover material for swimming pools and water storage solutions, supplying bulk quantities of water storage and pool cover materials to fabricators around the world in roll form.
Their products help save time and energy on the running of swimming pools and industrial and agricultural water storage systems across the globe – but their website didn't show the wealth and breadth of this knowledge, looked dated rather than innovative and was near invisible to search engines.
"The site was well overdue an upgrade, and working closely with FAT Promotions ensured that we could create a website that was fresh, attractive, and with additional features aimed to help our customers in the best way possible. The end result – We've created a website that we're very proud of, and the feedback from our customers has been overwhelmingly positive!"

Sarah Duggan, Marketing Executive, Plastipack Ltd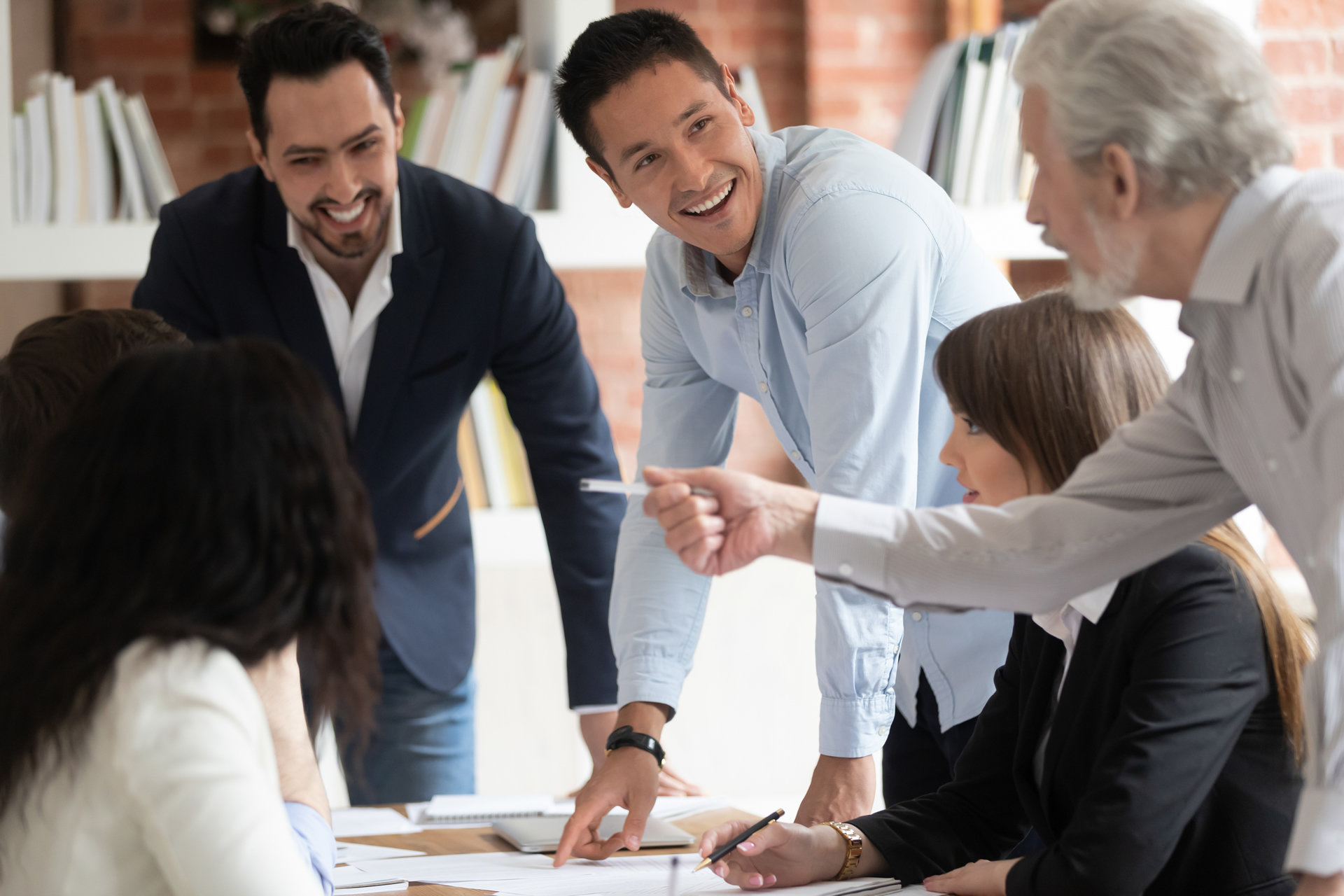 Staying ahead of the competition requires innovation in more than your product – your online presence needs to reflect this too if you're to be seen as the ones to beat. If you're looking for world class representation online, with your ethos at the heart of it all, contact us today and enjoy a free one-hour strategy session on us: