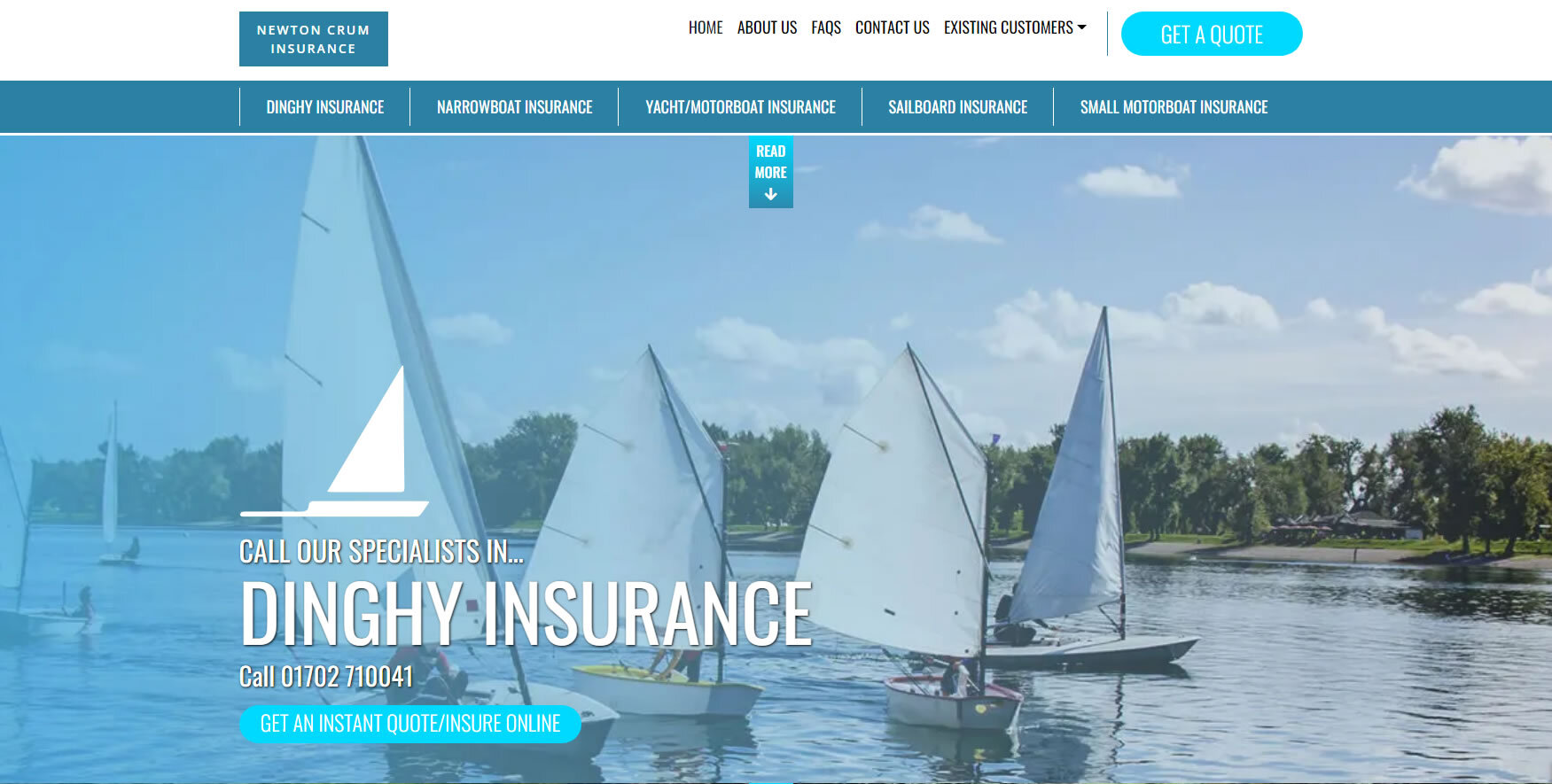 Case study:
Newton Crum
Marine Insurance Specialists
In the fast-moving world of insurance, speed and efficiency are everything – so when Newton Crum Insurance came to us to redesign and restructure their website, we knew that user experience was key to generating more business online.
As specialists in their field of marine insurance for over 64 years, there's nothing this client doesn't know about their industry. How to demonstrate that clearly and quickly to their online audience AND get those repetitive administrative tasks off their desks and onto their website was where we came in!
The new site combines our expertise in putting customers at the heart of your website and deliver this in a practical, high-tech solution to move all those nasty paper-based forms into slick, online versions which slot straight into the client's in-house software at the click of a button – saving their team effort and valuable time.
"The new website looks good and everyone is pleased with it here so thank you all 😊"