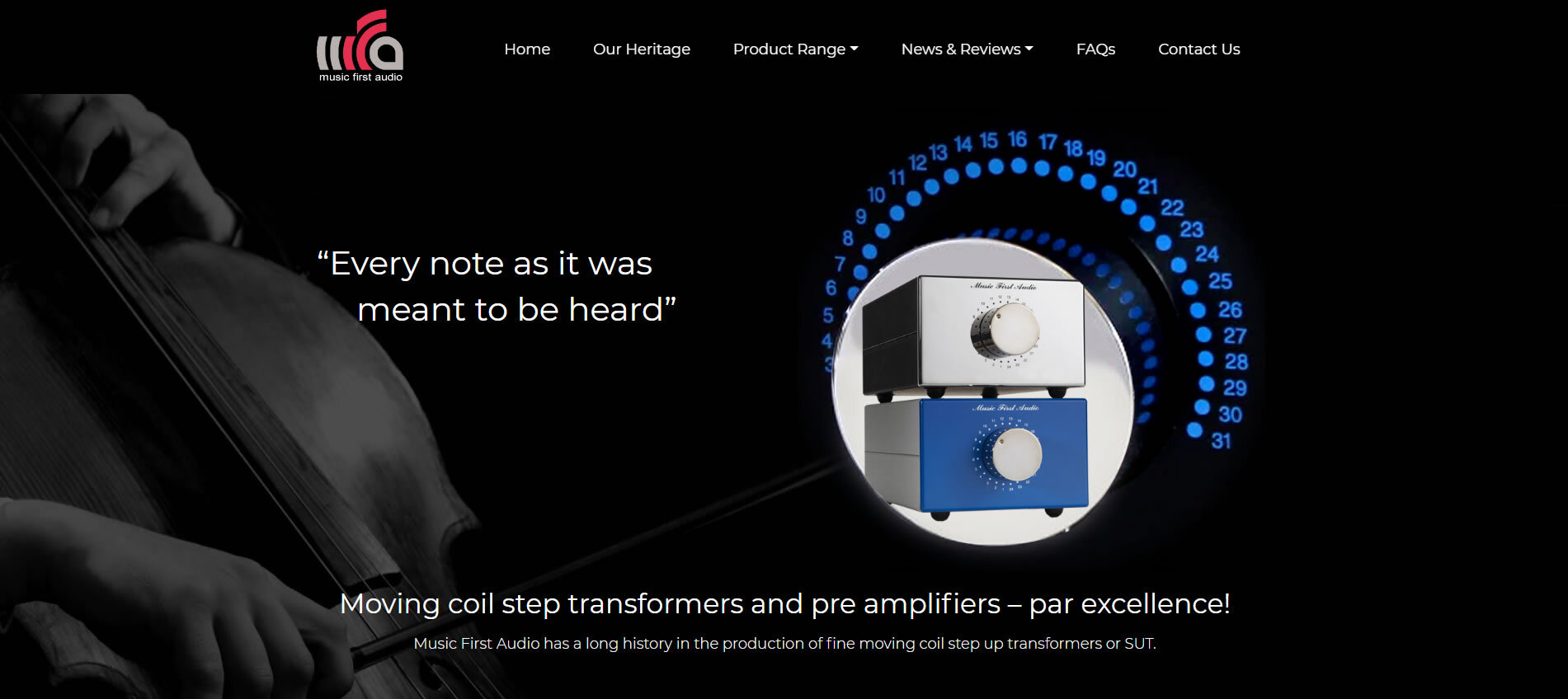 Case study:
Music First Audio
High end design for a high end product
With a pedigree earned over fifty years in their industry, Music First Audio have an unparalleled reputation for the highest quality step up transformer and pre amplifiers for the true music connoisseur. With a waiting list to rival Morgan Cars, these stunning hand-crafted additions make every note sound as it was originally meant to be heard and business has always been good. The problem lay with the fact that their old website was basic and didn't represent the quality and class of the product – and so failed to epitomise the company authentically online.
Existing social media feeds were integrated to ensure the homepage always appears updated, with the added advantage of posting in one place and automatically updating your website simultaneously. Dedicated pages for each product (which were previously listed on a single page), gives greater opportunity to optimize each for their own specific search terms and keywords – increasing search engine visibility and traffic to the site.
"Can you thank your team for the hard work they have put in on my new website. The new site is absolutely magnificent and reflects perfectly the quality of my high-end Hi-Fi products.
All the links worked perfectly first time and I am already getting very good customer and industry feedback.
Thank you very much to you and your team."

Jonathan Billington – original founder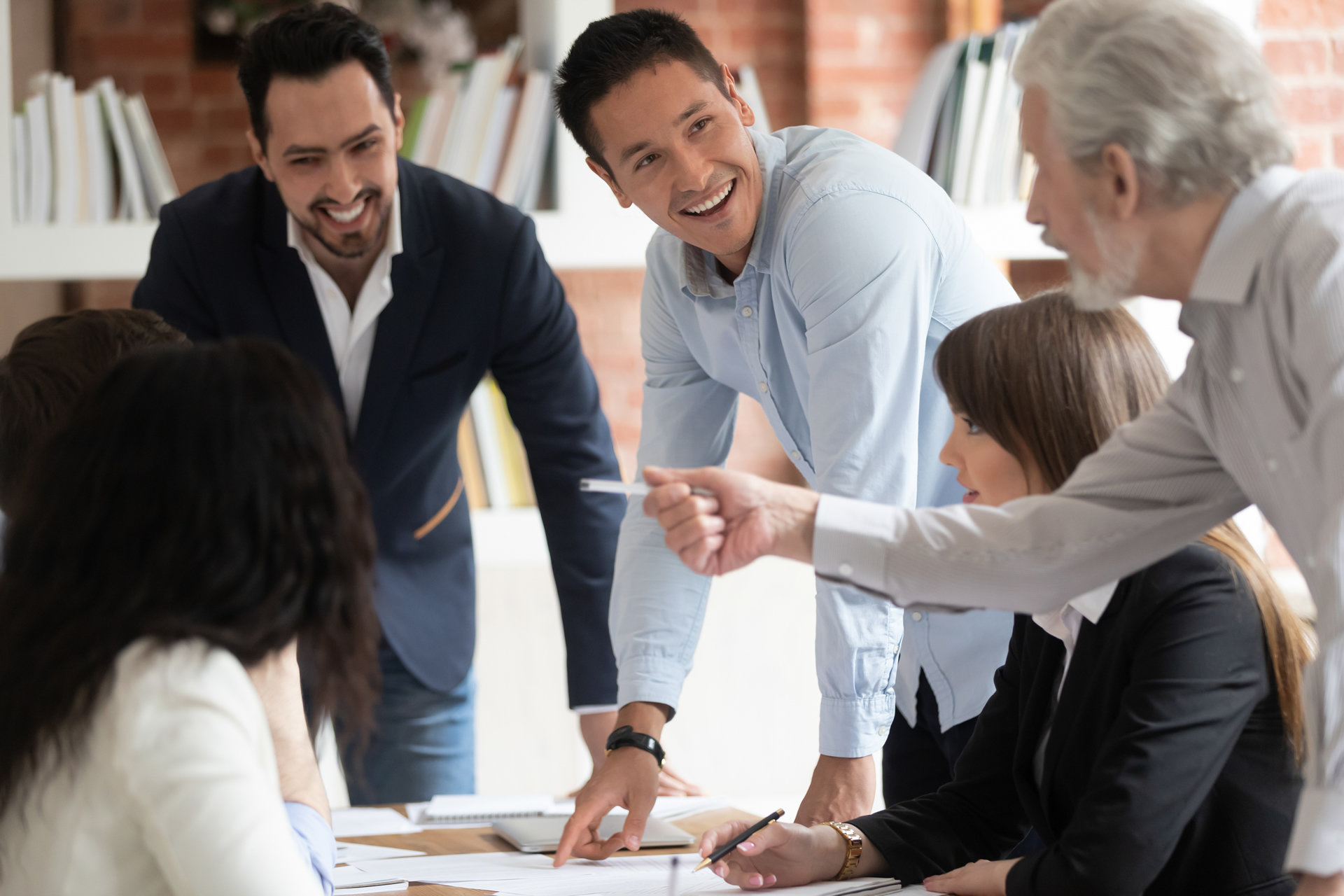 It's amazing what a difference a redesign can make for your existing site. Our talented and experienced team can give you a whole new perspective on your Company, your products and even your ideal clients – the ones you really want to work with. AND we know what will deliver the results you're looking for online, contact us today and enjoy a free one hour strategy session on us: