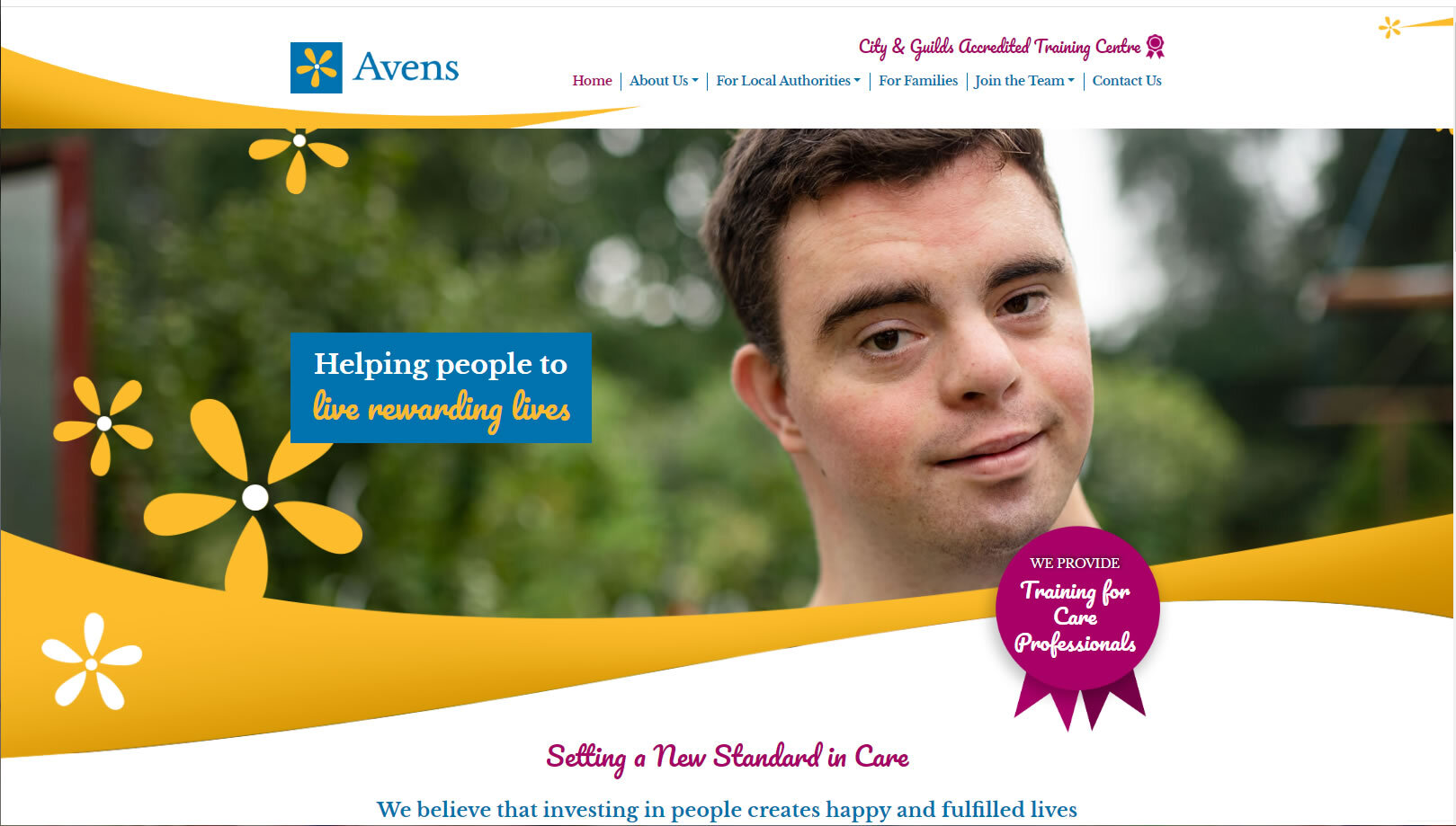 Case study:
Avens
Setting a new standard in care
To provide great service, you need a great team. Never has this been more of a challenge than right now in the care and quality nursing care sector, with an industry shortage of highly trained and qualified staff – how do you attract and retain good people?
This was the challenge facing Avens, who have been delivering expert, first-class care since 1994, supporting adults with learning disabilities and physical disabilities to live rewarding lives, while at the same time developing their skills. To uphold their strong values and mission to encourage others in the sector to do the same, they are also a City & Guilds Accredited Training Centre for care professionals and needed their website to reflect this, as well as the core services they provide.
Our initial research (as part of our Project Compass exercise to identify key competitors and industry benchmarks for each client before we begin), we recognized that the target audience were also looking into other options for employment such as charities and non-profits, so ethos was a big motivator and featured heavily in the new design.
"The FAT team are approachable, professional and a delight to work with. We're thrilled with our new website"

Pawel Orlikowski, Director of Operations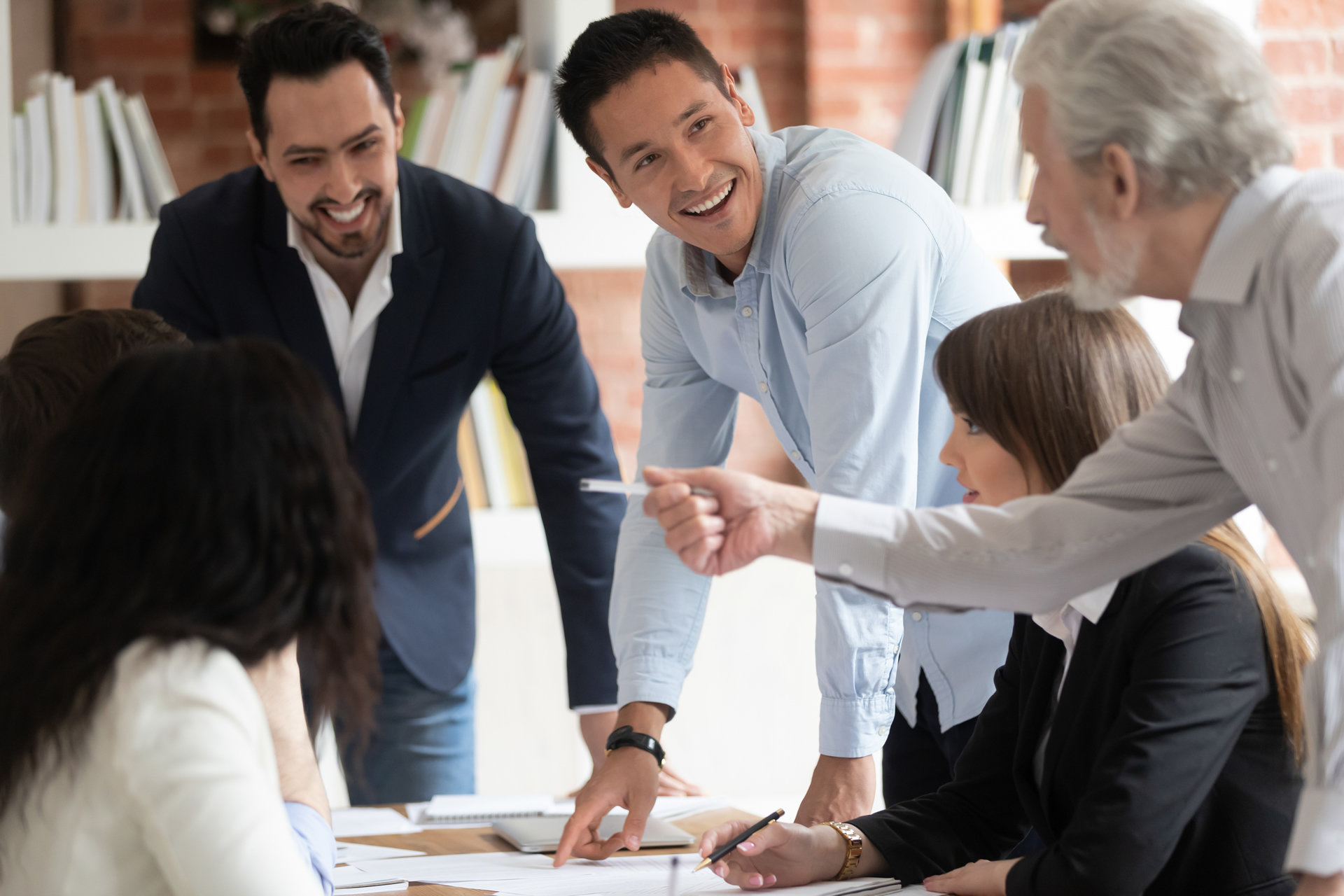 Telling people what you do is not enough – they need to know WHY you do it – so they know they're in the right place and you know you have attracted the right people! Creating a website that speaks to and engages with your target audience in a custom-made online solution is our superpower. If you're looking for a powerful online presence that represent you authentically online, contact us today and enjoy a free one-hour strategy session on us: