Case study:
The Warrior Programme
Company website with online booking and subscription management
In a highly competitive industry like health and fitness, those in search of dedicated and professional support can find the search for great service as exhausting as several sets of reps in the gym. Too often the experience for your average Jo who just wants to get rid of those back and neck pains – while feeling a real sense of achievement – can be quite daunting. The mission to overcome exactly these problems was the catalyst to the birth of The Warrior Programme and their exclusive one to one coaching sessions in a fully equipped private gym, in the heart of Bristol City Centre. Despite the 2020 pandemic and stiff competition from the national gym chains, this independent Company was on a mission to grow and reach more of the people they were built to serve – so they came to us for help.
Building in their values and personal journeys helped to quickly build a community and resonate with clients past and potential – a real tribe of followers who were perfectly aligned to get the great results the coaching team can deliver. Integrated online booking for consultations, subscription opportunities for regular free content and clear calls to action throughout the site – combined with striking design inspired by their existing logo – has proven popular with their target audience. The site saw an increase in website visitors of 272% compared to previous traffic – within 60 days of launch.
"FAT promotions were fantastic from start to finish. Their quotation represented great value for money (when others in the industry had quoted 3+ x for the same project). They understood exactly what I wanted and the design was right first time. They really got the brand, which is a very valuable thing. The site came in ahead of schedule and met the brief perfectly. Highly recommended."

Amy Bingham – Owner and Head Coach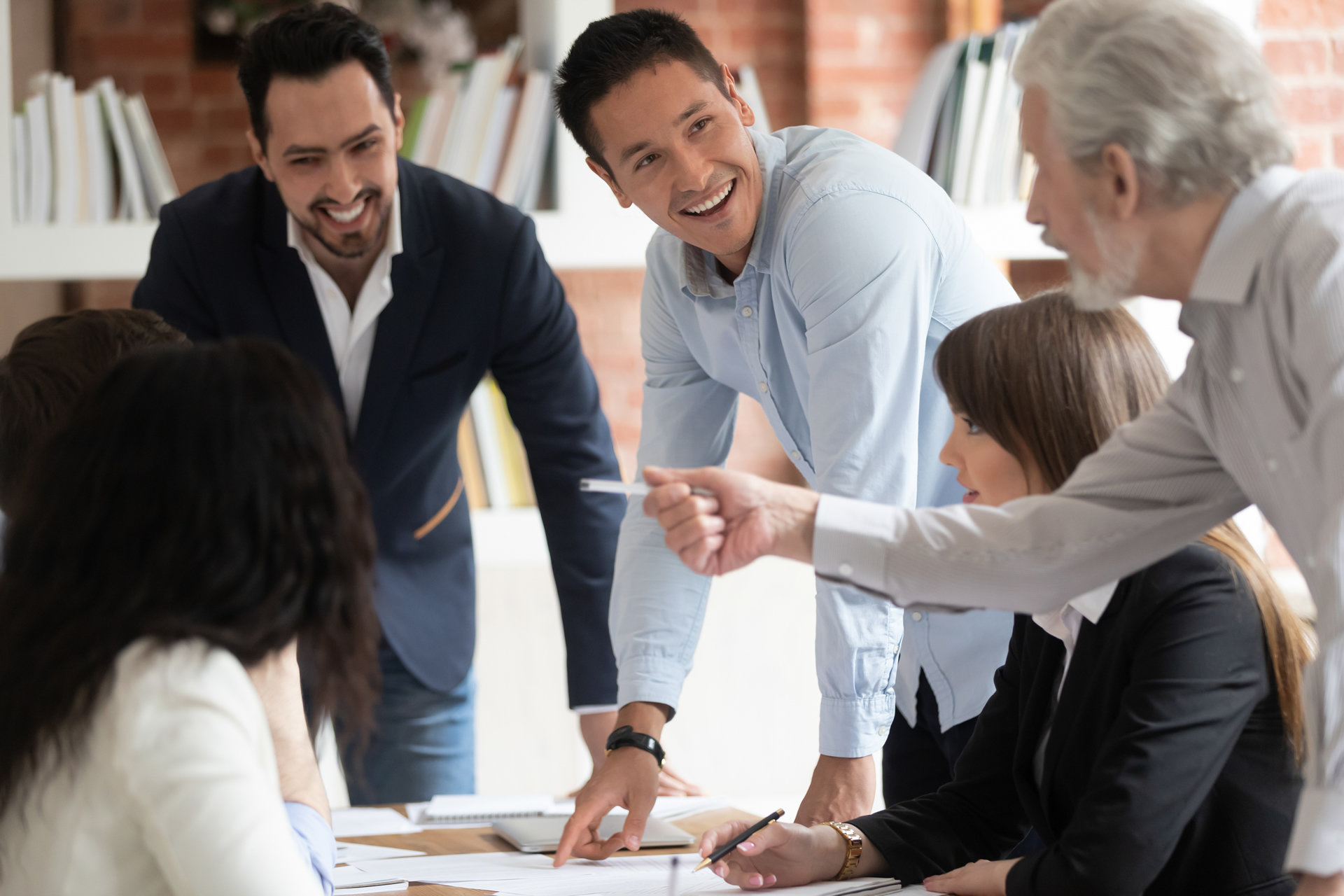 If your business could use a real boost, we have a proven and unique step-by-step process to take you from an underperforming site to an outstanding online presence which truly represents you and attracts exactly the sort of clients you want to work with. Contact us today to discuss your requirements and how we can help:
Other Case Studies You May Like