Case study:
Holistic Health Clinic
Health, Wellbeing and Online Booking!
www.holistichealthclinic.org.uk
Taking over an existing business can be, in many ways, more work than starting from scratch – so found the new owners of The Holistic Health Clinic in Brighton City Centre when they realized that the Company website would need more than a lick of paint! With exciting plans to expand the range of treatments available at the centre, managing that growth in a scalable way online was pivotal to their success – and a scalable solution which would grow with the business was the ideal starting point. Of course, all those additional treatments and therapies would need plenty of customers to support this, so increased visibility and a seamless online booking experience was called for. That's where we came in!
Funding in place, the real fun began! We recognized that the website would need to appeal not only to the end user customer and their specific demographic (so we knew mobile-first was the only way to go!), but the site should also attract potential suppliers at the top of their game, to deliver the treatments and therapies on site. As entrepreneurs themselves, these therapists and specialists wanted to see a quality environment which would attract the clients they want to work with, but also that the system we created offered seamless online booking and gave them the ability to manage their own bookings and payments directly. We also integrated the site with social media and the Company's automated mailing system so it is fully contributing component of their existing marketing methods, including the ability to purchase Gift Vouchers securely online.
"FAT Promotions produced a great new website for my business the Holistic Health Clinic in Brighton. Everyone finding us via the website says how great it is. Great communications throughout the process and excellent support and after sales. Could not recommend enough!"

Darren McCarthy – Director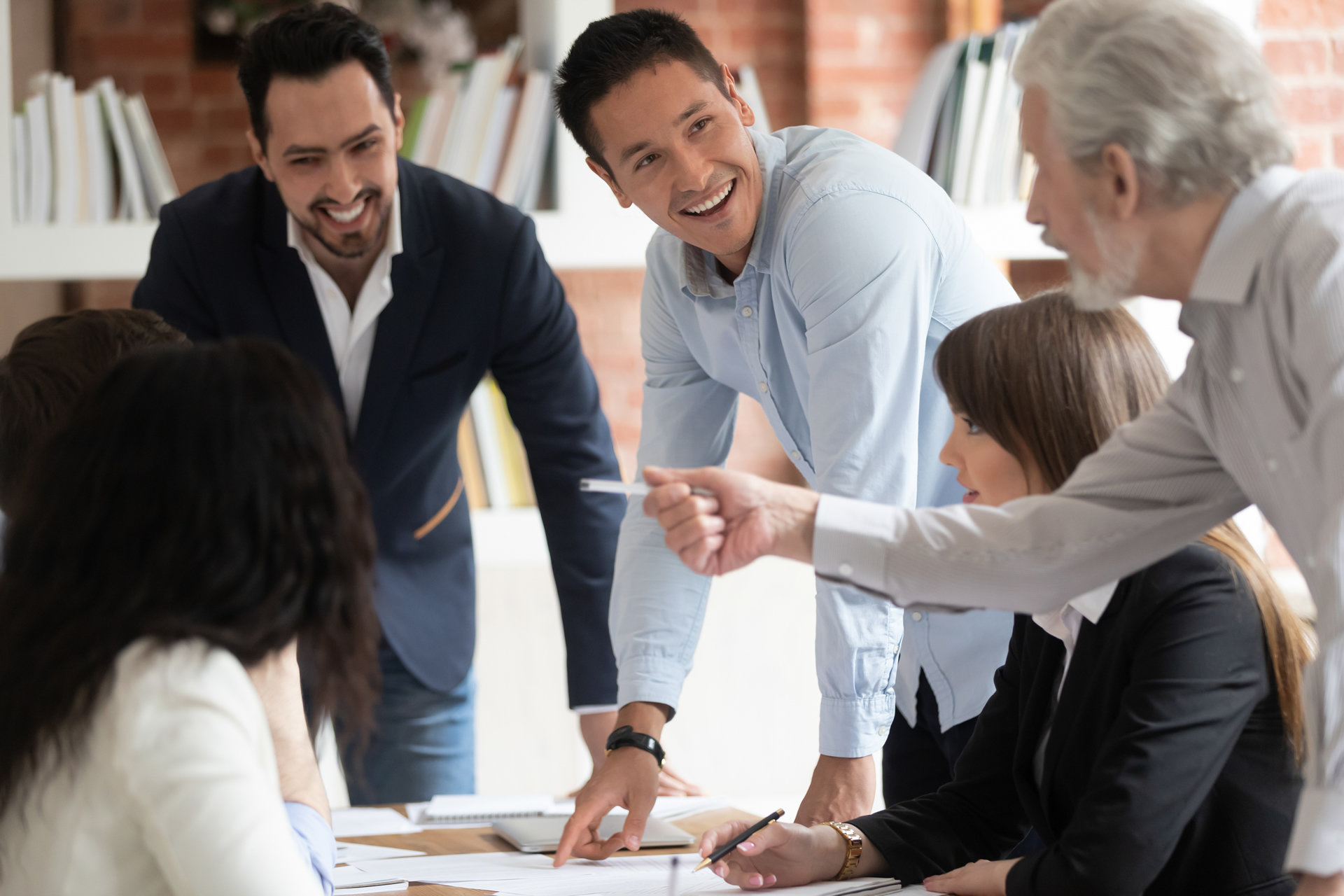 Whether starting a new venture with funding, or revamping your online presence to support your growth, our proven and unique step-by-step process to take you from obscurity to a stand-out brand which attracts exactly the clients you want. Contact us today to discuss your requirements and how we can help:
Other Case Studies You May Like