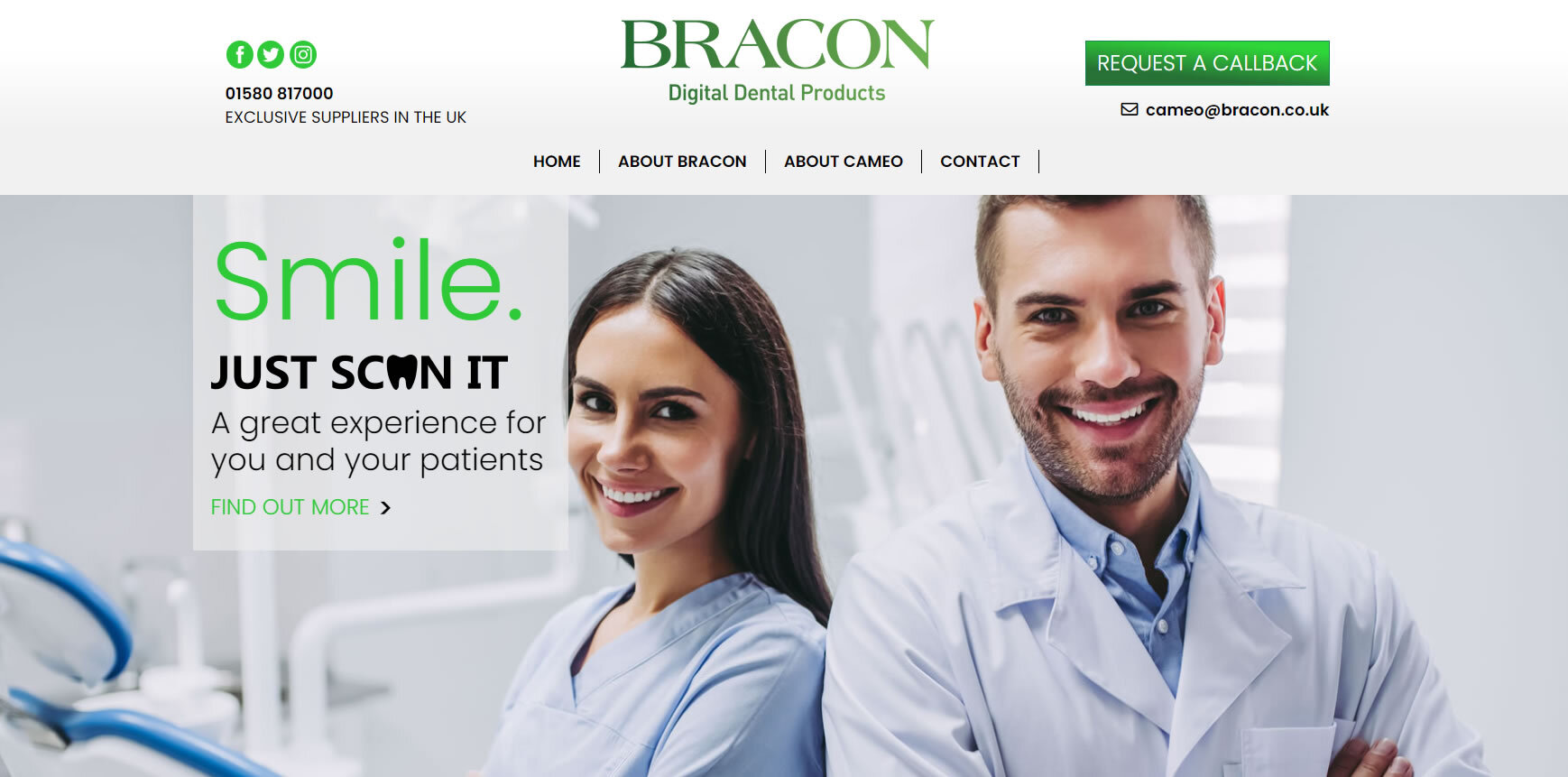 Case study:
Bracon Digital Dental Products
Transforming Digital Presence for Dental Excellence
Bracon is a leading player in the UK's dentistry sector, specialising in cutting-edge digital dental products, particularly groundbreaking intraoral scanners. They came to us when they faced a significant challenge – launching a standalone microsite to introduce a revolutionary dental scanner. Their objectives were clear: attract top-tier inquiries, build a robust data list for their sales team, and establish themselves as exclusive suppliers for this high-end dental scanner, capitalising on their exclusive rights to distribute it in the UK.
The new website has not only boosted their online visibility but also revolutionised engagement with potential new clients – helping their in-house Sales team get a head start and the Company get ahead!
"A huge potential market can feel a bit overwhelming when you don't know how to reach them! Talking this through with FAT helped us get clear on who we wanted to speak to – how to reach them we left to the experts!"

Paul Viney, Managing Director, Bracon Ltd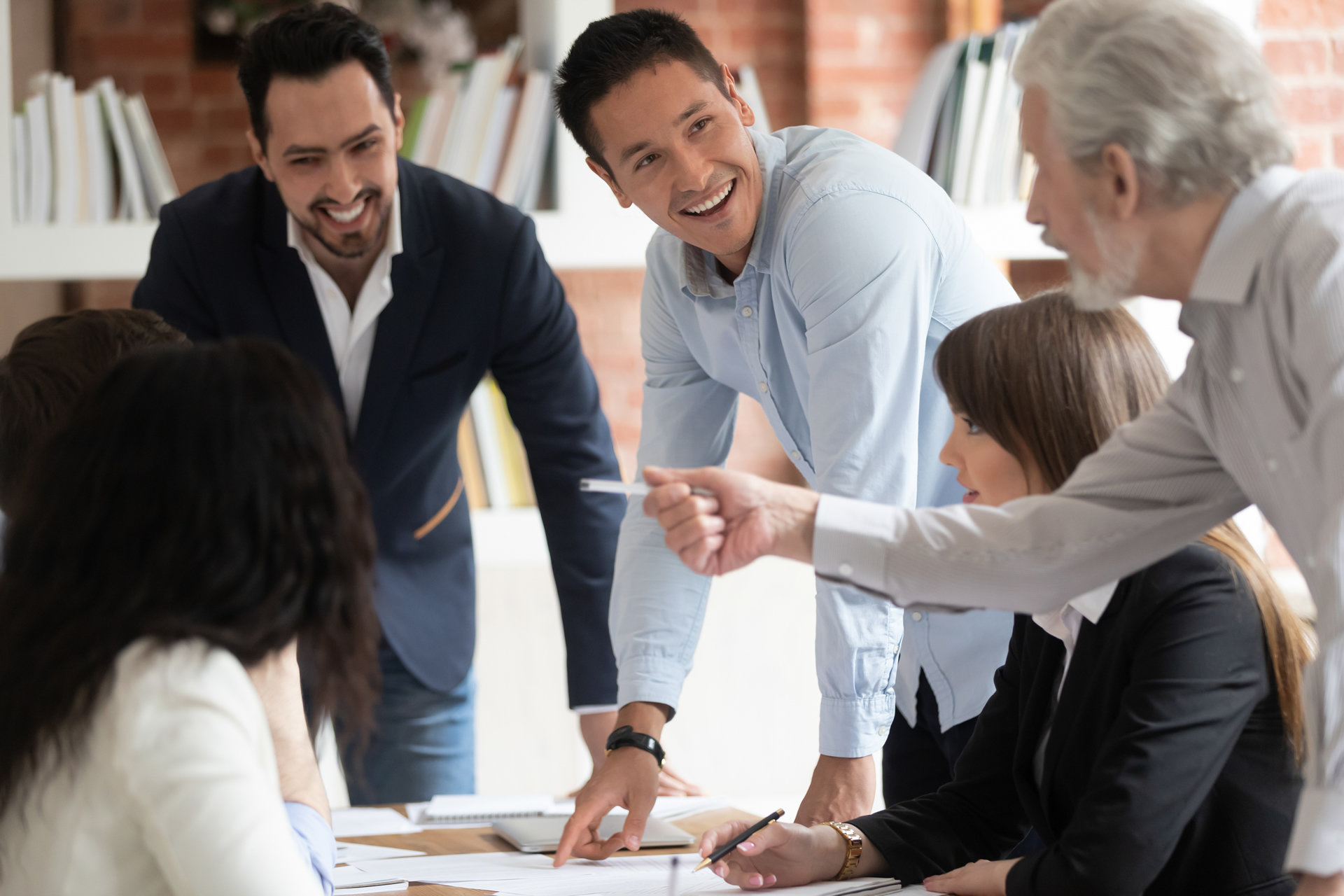 Our approach to Bracon's project perfectly aligns with our proven Website Mastery process, where we blend strategy, innovation, and expertise to deliver exceptional results. If you're looking to transform your online presence and drive exponential business growth, we invite you to connect with us today. Together, we can craft a digital strategy tailored to your unique goals and aspirations: