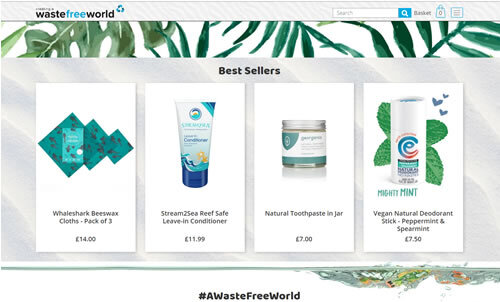 Case study:
A Waste Free World
Ecommerce website for plastic-free products
Starting a business from scratch is a challenge at the best of times, but with a mission to (literally) change the world at the same time, this retail company had their work cut out!
The company founder is a global traveller running the world's largest all-female scuba diving community, and was looking for like-minded, ethical suppliers to take the business forward.
With a sound business plan in place, the company offers a range of entirely plastic-free products, delivered in plastic-free packaging. They approached us because they needed an effective online ecommerce solution to spread the word.
Site visitors are instantly presented with a rapidly-expanding range of vegan-friendly, plastic free and biodegradable products. Eye-catching images showcase the products with detailed descriptions and supporting educational background. Some product pages also include how to videos so that potential customers can get the best out of their purchase.
We built an easy to maintain blog that meant the company founder could regularly post plastic free tips, and update and educate visitors about the effects of plastic our planet.
Social engagement is actively encouraged throughout the site, with social sharing icons on every product page. Integrated feeds from Facebook and Instagram mean that the homepage is regularly updated without editing.
The site is built on Shopify which gives the flexibility that our client required, and since she was already familiar with the platform, it meant she didn't have to learn a new system.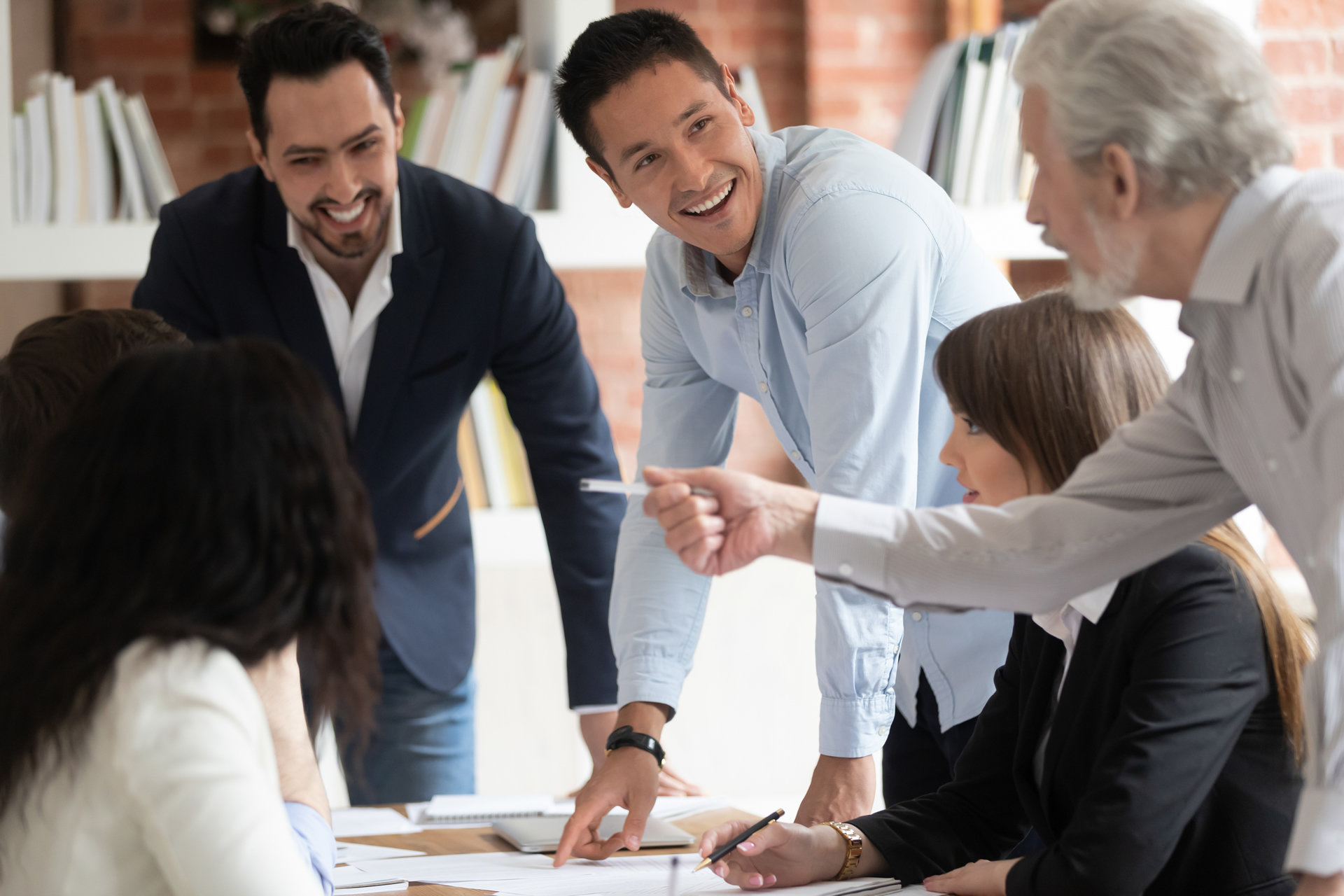 The delivered website has been so popular and effective in reaching the desired target market that it sold out of every product within two weeks of launch.
If you're thinking of selling online – or starting a new online business with funding – talk to us about how we can help you get up and running quickly and effectively from day one.
Other Case Studies You May Like