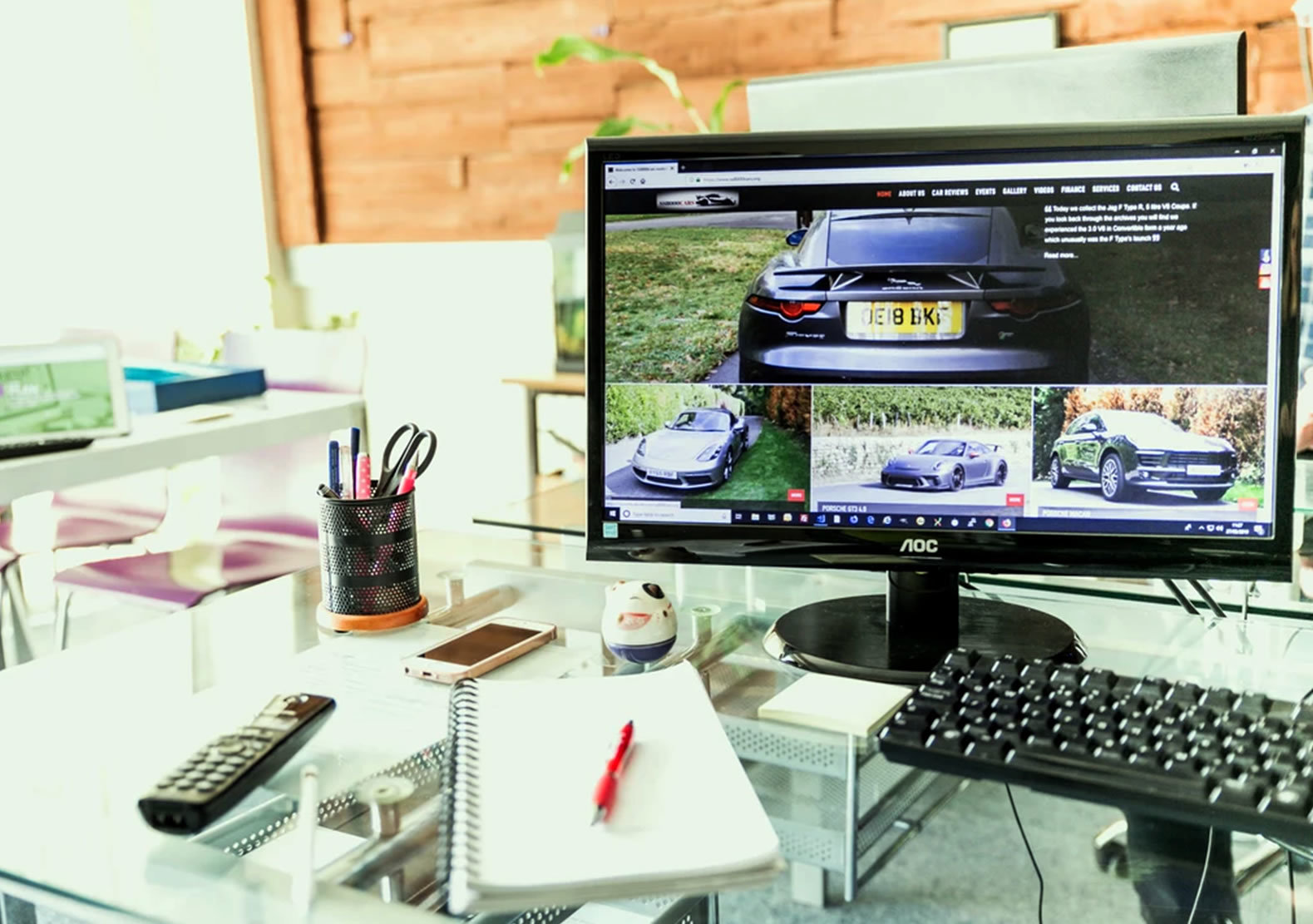 Have a bigger impact
with an online marketing strategy
created just for you…
You want to play a bigger game, reach more of the people you want to serve and start those online enquiries rolling in from OUTSIDE your website, as well as within it?
…but you don't know where to start?
Don't worry – let us work with you to set out simple steps in a tailor-made strategy for your business online marketing, including:
how to increase your visitor numbers
ramp up your conversion from "just browsing" to "just buying"
achieving massive impact and brand exposure
integrating your website with your offline promotion
mastering your social media channels
We have a proven track record of helping businesses just like yours to grow and prosper – like the online retailer whose conversion rate was not generating the income levels they needed to fund their expansion. We put together a strategy for their online platform and their conversion rate increased to FOUR TIMES the number of sales per visitor within 90 days.
So how can we help you?
We'll start with a focussed, 45 minute in-depth session (delivered online via Zoom) to take a virtual snapshot of where your business is currently, including key performance indicators such as website visitors, number of sales, value of sales, current exposure levels, etc – plus an audit of marketing and PR channels you already have at your disposal but maybe aren't getting the most out of. In this session we'll work with you to identify your ideal target client – your real dream customers – and build a picture to pinpoint exactly which channels to use to reach them, and how to do so.

Having pinpointed exactly WHO you want to reach, WHERE to find them and HOW to appeal to them; we work with you to put together a one page strategy with you, featuring three key areas for focus, plus actions you can easily implement from day one.
And the best part?
We're offering this to you – exclusively – absolutely free of charge, as you're someone we've spoken to in the past regarding your plans and we'd love to help you make them happen. Places are limited as these confidential one-to-one sessions are so popular and give real value with an actionable plan from day one, so we urge you not to delay and grab your place quickly…!
Let's get started! Click here to book your Marketing Strategy Session & Action Plan.