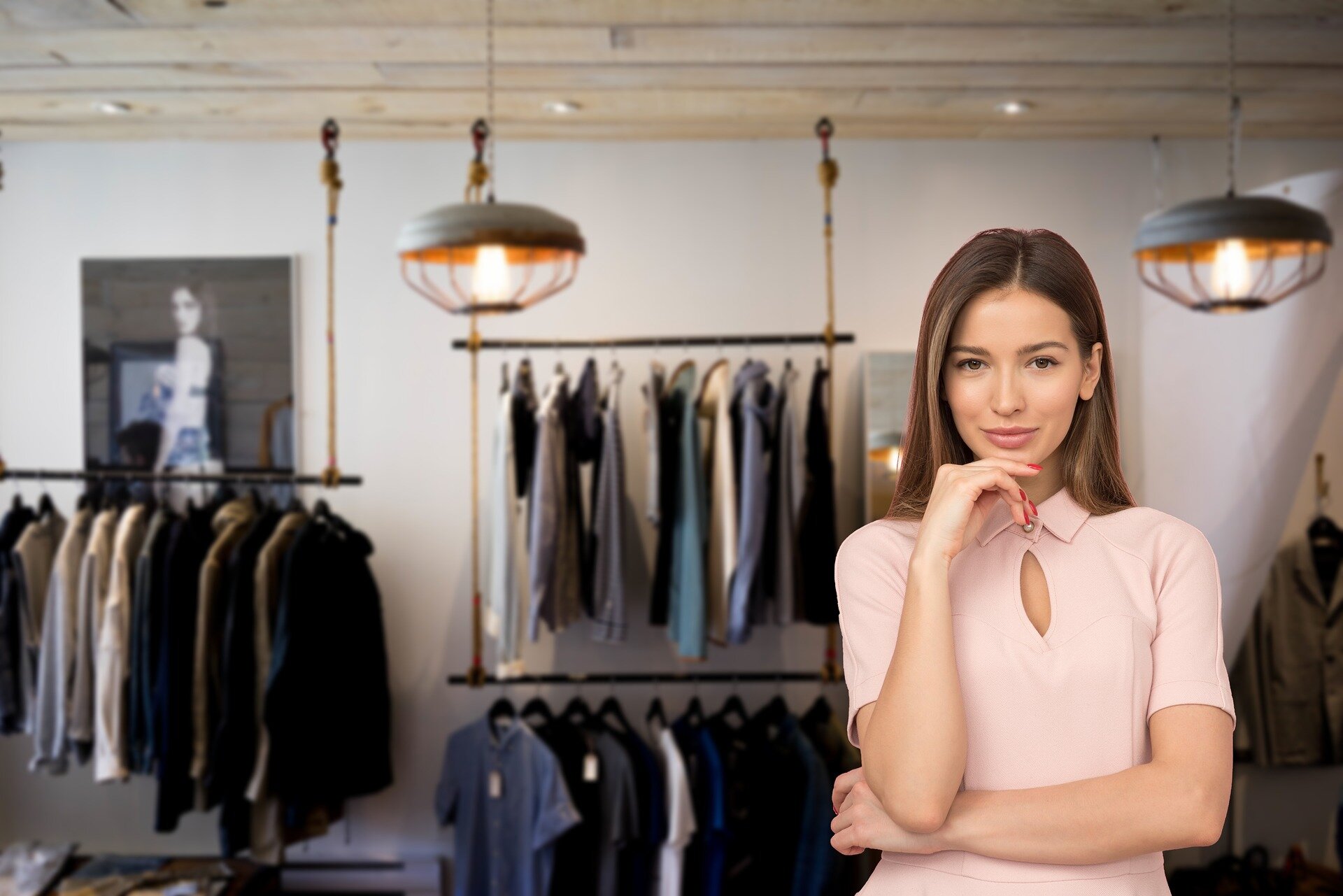 INTRODUCING
Leverage Your Expertise Online
A New FREE eBook from FAT Promotions
5 Ways to create new income streams and expand your business
This eBook will share with you five simple ways to re-imagine what you already do for a living into a tool to unlock the hidden profit in your business through your website.
The best part?
This is all about leveraging your experience and expertise
– what you already know –
not creating or learning brand new stuff, you don't have time for that! These are practical, proven ideas we've applied to help our clients create new income streams, that will keep your business flourishing through lockdown and beyond. Not sticky notes to patch over the cracks right now, these are ways to make money with what you already have for the long term, for your Company.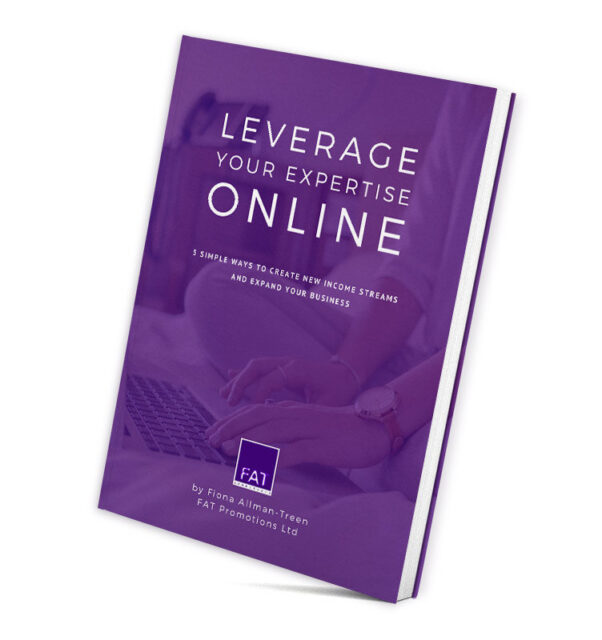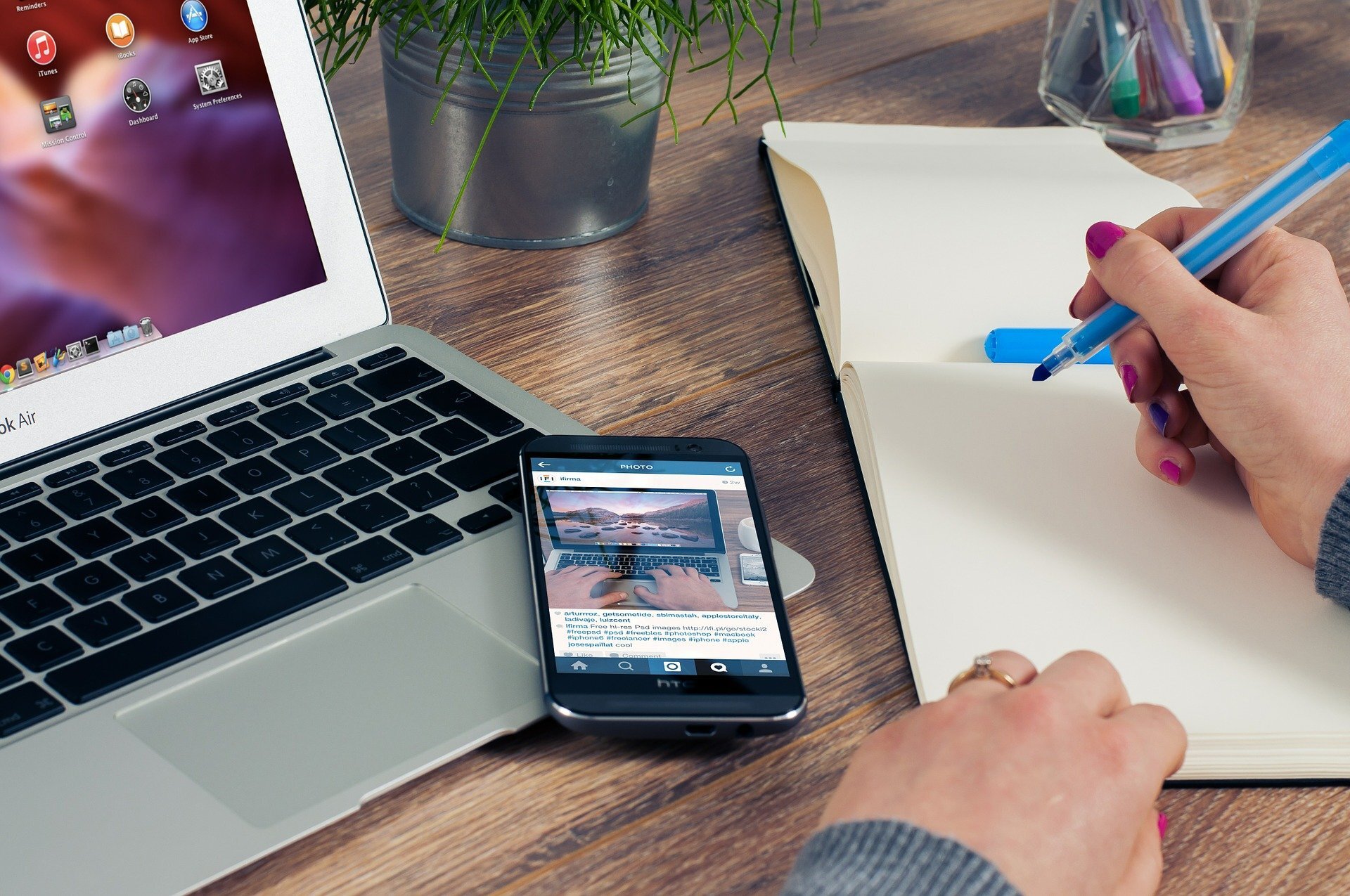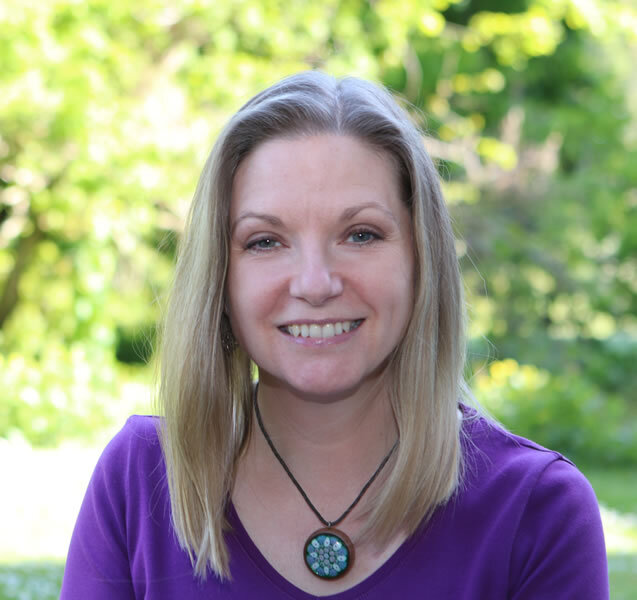 My name is Fiona and I'm a website specialist. I've run FAT Promotions – a successful web design agency in the South East of England – for over nineteen years, employing a fantastic team all over the UK to design and create websites our clients rave about – and I LOVE what I do!
I wrote this book to not only share ideas and inspiration on ways to help your business thrive in challenging times, but to give you a practical workbook with step-by-step guides to get you started on this path. If you want any help with this, my personal superpower is unlocking this profit for you through your website and I love a challenge! If you're struggling to do this alone – please don't. I'm more than happy to offer you a free 20 minute discovery call to help you get started – reach out to me through LinkedIn or contact me here and I'll be happy to help. Good luck!
Ready to branch out into the online world?